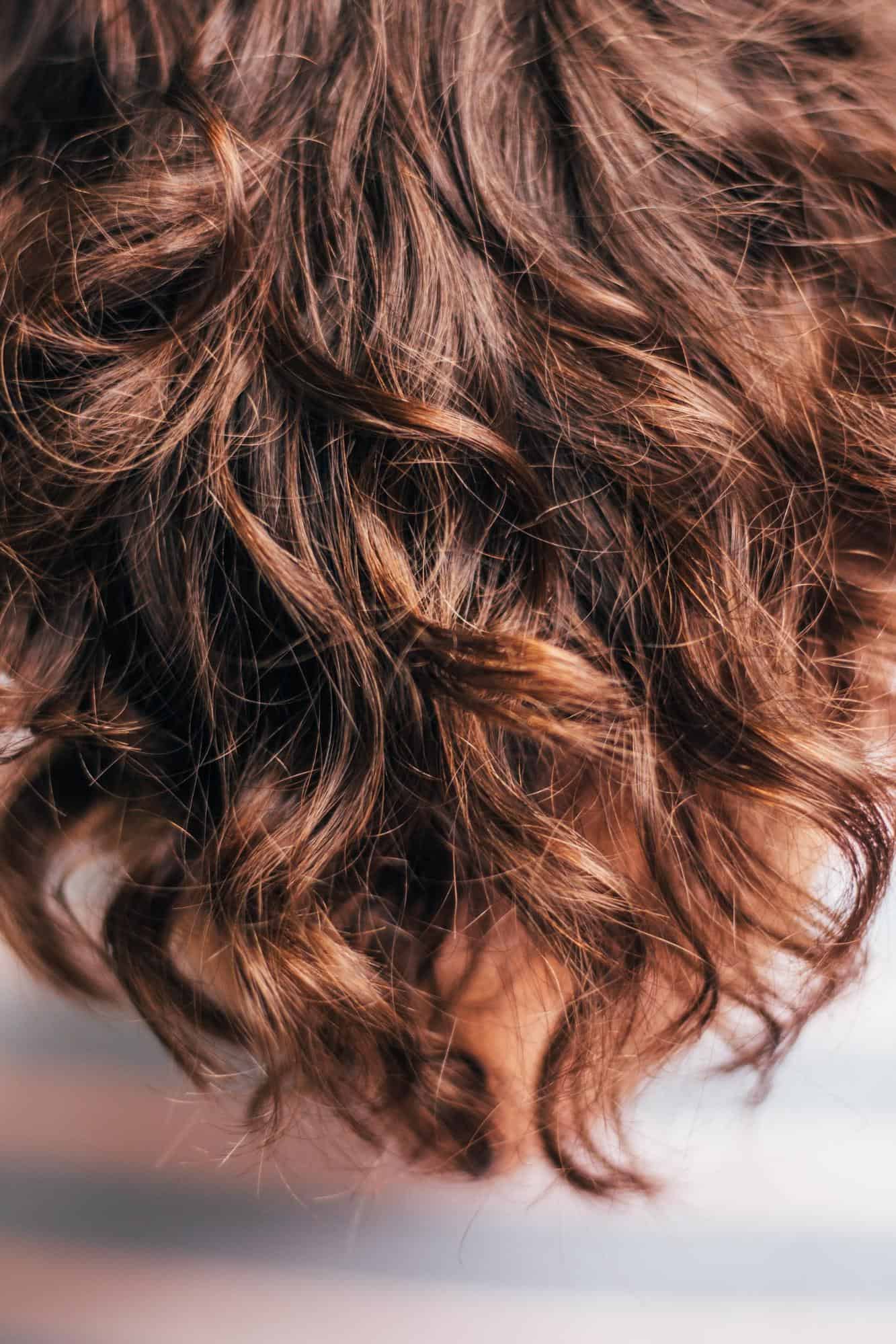 Natural curls do not always look the way we see them in the movies. They can be messy, tangled, or even flat. Although it may look like this is several days' work for a professional stylist, you can turn your hair into stylish curls with the right instruments in less than an hour.
There are lots of products released to benefit curly hair. You will find the best conditioners, curling irons, hot rollers, and detailed information on how to use everything on the MyStraightener website. Let's start from the very beginning and focus on making perfect ringlets and full-fledged curls using the right techniques.
Shampoo for Your Curls
Read the labels on shampoos and conditioners before you buy them. You have to choose a product specifically designed for curly hair. It helps you to take care of your waves more efficiently. There is a wide range of curl-defining shampoos that hydrate the locks, making them curlier and strong.
Your Hands and Fingers
To detangle your curly hair, use your fingers instead of a brush. This way, you will not separate curls and will prevent the hair from looking messy. It does not mean you don't need to use a brush, but I recommend using it before you go to sleep.
Soft Microfiber Towel
You may already have a simple microfiber towel in your bathroom. It must be soft and long enough for your hair. After you detangle your hair and separate waves into several sections, blot them with a towel.
Start with roots and move to the tips. To make your curls look perfect, you have to separate them into different sections until they dry completely.
Curl-Defining Lotion or Gel
Rub the curl-defining lotion between your hands and massage your hair from roots down to tips. Keep the hair in sections. Rub each section separately, using your fingers to make curls on your way. After you apply the product, gently lift up your curls.
Blow Dryer with Diffuser
After your waves are air-dried till there is no water dripping from them, you can start to flip them upside down. To do this, use the diffuser attachment to a blow dryer you have. I still advise you to do it gradually, section by section. Start with the tips and move to the roots. Lift the section on the diffuser and push it up gently to make perfect curls:
Don't use the blow dryer without a diffuser or other nozzles as it will blow all your curls, mixing them together;
Don't use your fingers to comb the hair anymore. Let all the work to the diffuser.
Hairspray
Don't pick up just a random spray you see in the store. If you want to have flawless curls, you need a light-hold professional hairspray that will take care of your hair and protect it, no matter the weather outside. Living in a high-humidity area can easily ruin all your plans for gorgeous curls without the right hairspray.
I also recommend you not touch your hair during the day. For some of us, it is hard to do since touching and stretching the hair has become a habit since childhood. Yet, this is an incredibly bad habit to have, and your hair will look better right after you get rid of this practice. If you want to keep your curls longer, avoid hats.
Kinky Hair
If you have kinky or curly hair, you may feel annoyed by your morning routine of brushing and trying to tame it. However, you still can have perfect waves. While kinky hair may be a little bit coarser than straight hair, there is a spiral shape of it you can work with.
Wash your hair properly
The oils that are naturally produced by the skin of your head don't spread further on the tips of the hair. This is why you have to moisturize them more with proper products. Curly hair does not require as much washing as straight. Follow the next tips:
Wash your hair no more than twice a week if you have kinky or curly hair;
Check out your natural level of oil. Wait until your hair gets dirty and lose its natural volume to wash it. You may need to wash it once or three times a week, based on your individual needs.
Conditioner instead of shampoo
Owners of coarse hair usually use shampoo and conditioner together. However, you don't necessarily need shampoo, as the conditioner makes your hair clean as well. Besides, the properly picked conditioner that suits your type of hair can moisturize it and provide the shape you need. Pay attention to the following factors:
The conditioner must not contain silicones. After some time, your hair will look overweight and dull;
The shampoo has to be without sulfates as they do damage to your hair. If there is a label that says the shampoo is nourishing, it is beneficial for your locks. Sulfates may clean the hair but dry it from the inside, making the curls look frizzy and weak.
Deep conditioner
There are numerous deep conditioners offered on the market. You have to choose the one that suits your type of hair. Until you pick it, use the regular conditioner instead. To have the same effect, leave the hair moisturized with a conditioner for several hours before you wash it. You may also add versatile treatments to straighten your hair:
Honey. You will need 2 tablespoons mixed with 2 tablespoons of water. Apply it on your hair and leave for 1 hour before washing out;
Olive or coconut oil. Apply the oil to your hair. Wait for 1 hour before you wash it with shampoo;
Egg whites. Stir two egg whites together and add some water there. Apply the mixture to your hair and wait for 1 hour. Wash it with slightly warm water. If you use hot water, there is a chance that the eggs will stick to your hair.
Related article: How To Protect Your Curly Hair While You Sleep
Universal Remedy for Curls
There is no unique solution that suits all types of hair and all hairstyles. You may find your perfect remedy by trying several approaches one by one. Once you find what is beneficial for your waves, stick to the treatment, turning it into your daily routine. Usually, it does not take long to nourish or moisturize your waves and make them healthy and attractive.
All you need is an hour a day or even less to treat your hair. Don't forget about making vitamin masks every week that will remove all the negative effects of hairsprays and conditioners, irons, and blow dryers. Home-made masks don't cost too much and help you keep your hair healthy.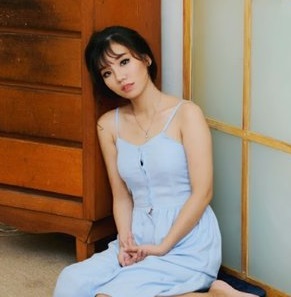 Hi Everyone, BeYoungAholic's aim is to help women who have lost their self-confidence because of the way they look. We will provide you tips and bits of advice on how to take care of yourself and maintain your youthful look. So, Enjoy the blog!