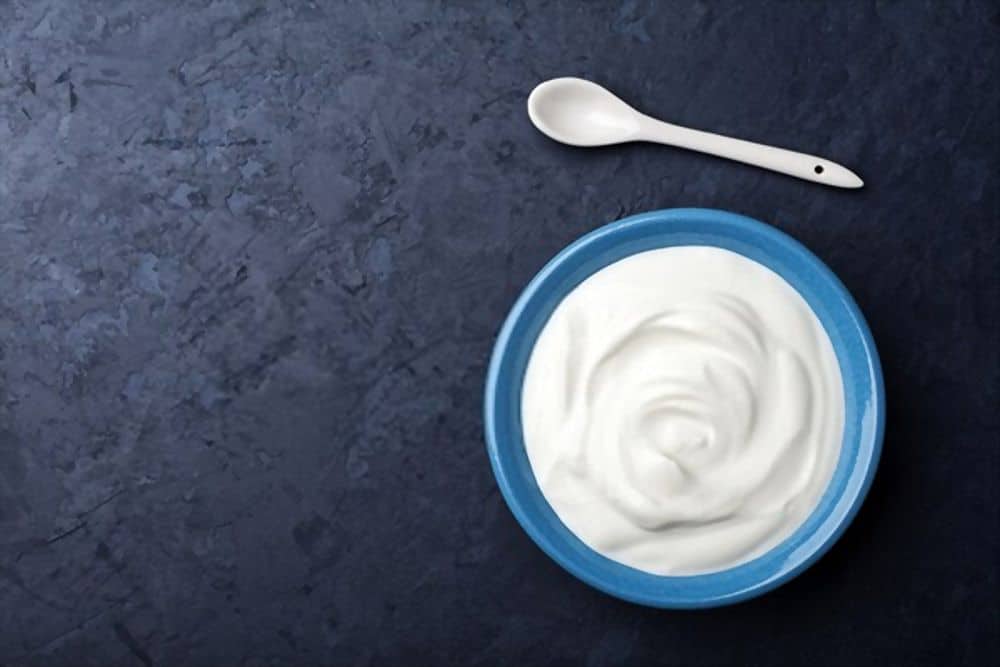 Yogurt is such a delicious snack filled with nutrients we need for healthier guts and bodies. But did you know that they do more than just fill us up? They're great to put on your hair as well, used as a hair care ingredient for centuries!
But what does yogurt do for your hair, exactly? Read on as I show you the wonderful benefits this ingredient can do for you.
What Does Yogurt Do For Your Hair?
Yogurt is a vitamin-rich food with higher levels of lactic acid, protein, and probiotics. Because of this, it keeps your hunger away and promotes gut health. As for your hair, here are the things this ingredient can do for you:
1. Goodbye, Dandruff
Did you know that yogurt contains anti-fungal properties? This can help fight off dandruff and get rid of it completely!
If you want to try this method out, simply apply plain yogurt all over your scalp. Leave the yogurt on your hair for around 40 minutes and rinse it off, shampooing your hair right after. Do this at least once a week until you have no more dandruff.
2. Tame the Hair Frizz
A lot of people complain about frizzy hair, especially when the hot weather comes along. Yogurt can help moisturize your hair longer, calming down the frizz and softening the mane.
All you need to do is to mix three tablespoons of yogurt, four tablespoons of aloe vera gel, and two tablespoons of coconut oil. Put the mixture on your hair for half an hour and rinse it off using a mild shampoo and lukewarm water.
3. Adds Shine to Dull and/or Dry Hair
Yogurt can add that lustrous sheen to dull or dry looking hair. It makes your hair look more beautiful with volume and text!
Just mix 1/2 cup of yogurt with two eggs and two tablespoons of almond oil. Place the mixture on your scalp then cover it using a shower cap, waiting for about half an hour. Rinse and wash your hair with a mild shampoo.
4. Reduces Hair Fall
Yogurt can control hair fall because it improves your scalp's health and reduces the chance of your hair follicles from clogging.
Simply mix yogurt with methi seeds then place it on the scalp at least once a week. Make sure that you leave the mixture for about 45 minutes before rinsing it off.
5. Helps With Scalp Health
Yogurt can help with your overall scalp health by balancing its pH levels. It does this by regulating your scalp's sebum production, keeping your hair free from excess oil and improving its health.
Besides this, yogurt has soothing and cooling properties, which keeps your scalp comforted if it feels aggravated.
Wrapping It Up
If you want to keep your hair healthy naturally, then consider using yogurt! So don't wait any longer and try this common and healthy haircare ingredient to work on any issues now.
For those who have questions or have already tried it out, do share your queries and experiences in the comments section. I'd love to hear what you have to think about!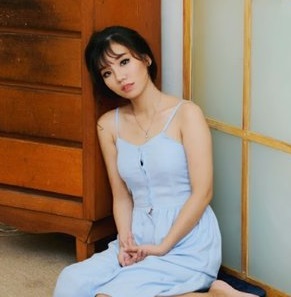 Hi Everyone, BeYoungAholic's aim is to help women who have lost their self-confidence because of the way they look. We will provide you tips and bits of advice on how to take care of yourself and maintain your youthful look. So, Enjoy the blog!