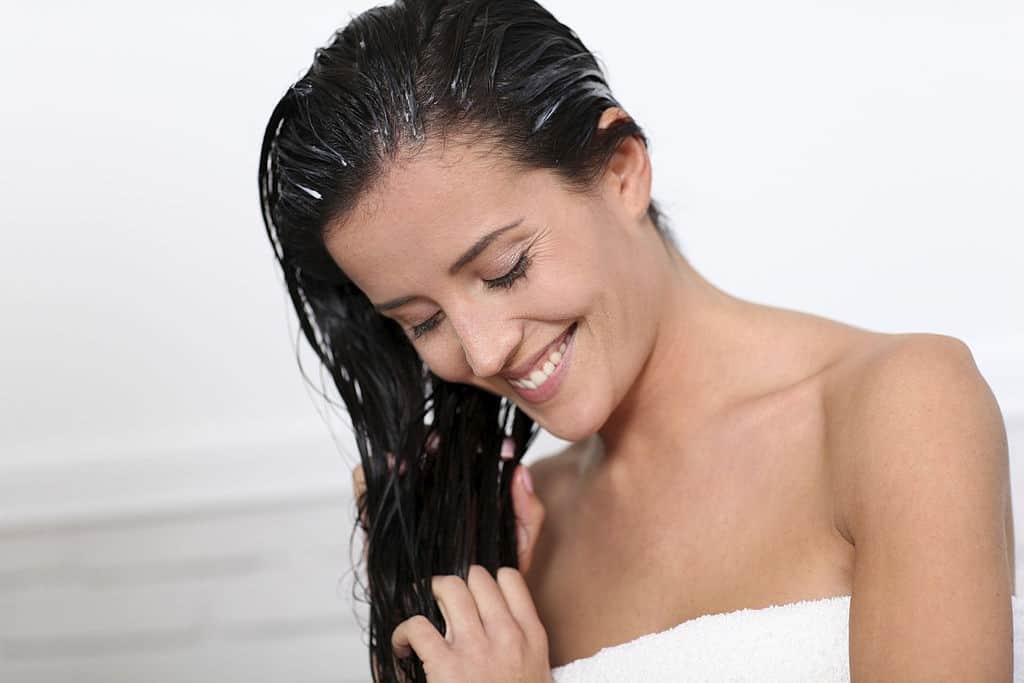 We all know the drill when washing our hair: Wash your hair with shampoo, apply conditioner, allow it to soak for a few minutes, rinse it out, and dry. This is the classic and traditional way to condition your hair!
However, there are new inventions that allow us to leave the conditioner in our hair the entire day to keep it hydrated, which are known as leave-ins! But can you use regular conditioner as a leave-in?
Read on as I show you the right way to use conditioners!
What Are Leave-Ins and Regular Conditioners?
As the name suggests, leave-in conditioners are made for you to leave on even after showering. There's no need to rinse it out, ensuring that your hair stays soft and shiny. They are made best for people who have fine or thin air, or those who need to keep the hair hydrated in-between shampoos.
Leave-ins are made with a slightly different formula, which is oil-free and lighter to avoid weighing your hair down. You apply it to damp hair and leave it without rinsing, which retains moisture to make styling easier
As for regular conditioners, these are applied to freshly washed hair then rinsed out after a few minutes. Like leave-ins, regular conditioners will rehydrate and strengthen hair, as well as help with detangling and tame frizziness, protecting each hair strand.
Read more: Can I Dye My Hair Black After Bleaching It?
Can You Use Regular Conditioner As A Leave-In?
There will be times you run out of leave-in conditioner, or you'd rather keep your regular conditioner unrinsed. Some people want to save money and downsize the number of products they use!
Whatever the reason, experts weigh in on the topic, showing us if we CAN use a regular conditioner in replacement of a leave-in.
Fortunately, you can use regular conditioner as a leave-in, an alternative if you have none.
But, you need to use less than what you usually apply to your hair if you were to rinse it out. Doing so will prevent buildup on your scalp and hair, which is what causes it to flake and negatively affect the way you style your hair.
This is because of how different conditioners are made. Leave-in conditioners are lighter, while daily conditioners are stronger.
Furthermore, it's best that you only use regular conditioner as a leave-in scarcely. It's recommended to use the right products at the appropriate times to ensure that you receive the best results.
Besides this, you have to make sure you select the right conditioner according to your hair type and condition. This will help keep your hair healthier and sleeker for styling.
While it's generally acceptable to use regular conditioners as a leave-in, you need to avoid certain products with specific ingredients.
I suggest that you use regular conditioners you can easily remove with water, containing ingredients such as:
Dimethicone copolyol
Laurel methadone copolyol
PEG or PPC silicones
Hydroxypropyl
But if they contain these ingredients, these are difficult to rinse off and best used as regular conditioners only:
Dimethicone
Dimethiconol
Phenyl trimethicone
Simethicone
Trimethicone
Behenoxy dimethicone
Polydimethylsiloxane
Learn more about the different type of conditioners and what works best for you in this video:
Wrapping It Up
Leave-in conditioners are beneficial if you have thin or fine hair, allowing it to keep your hair hydrated. If you run out of leave-ins, you CAN use regular conditioner as an alternative, but make sure to use less of it! As much as possible, you need to use the right type of conditioner to leave in or rinse out.
I hope this article answered your question, "can you use regular conditioner as a leave-in? Now be on the search for the right hair products you need!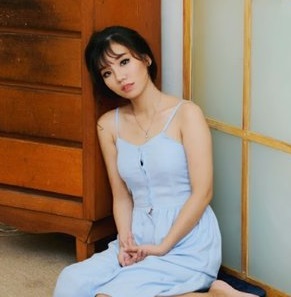 Hi Everyone, BeYoungAholic's aim is to help women who have lost their self-confidence because of the way they look. We will provide you tips and bits of advice on how to take care of yourself and maintain your youthful look. So, Enjoy the blog!