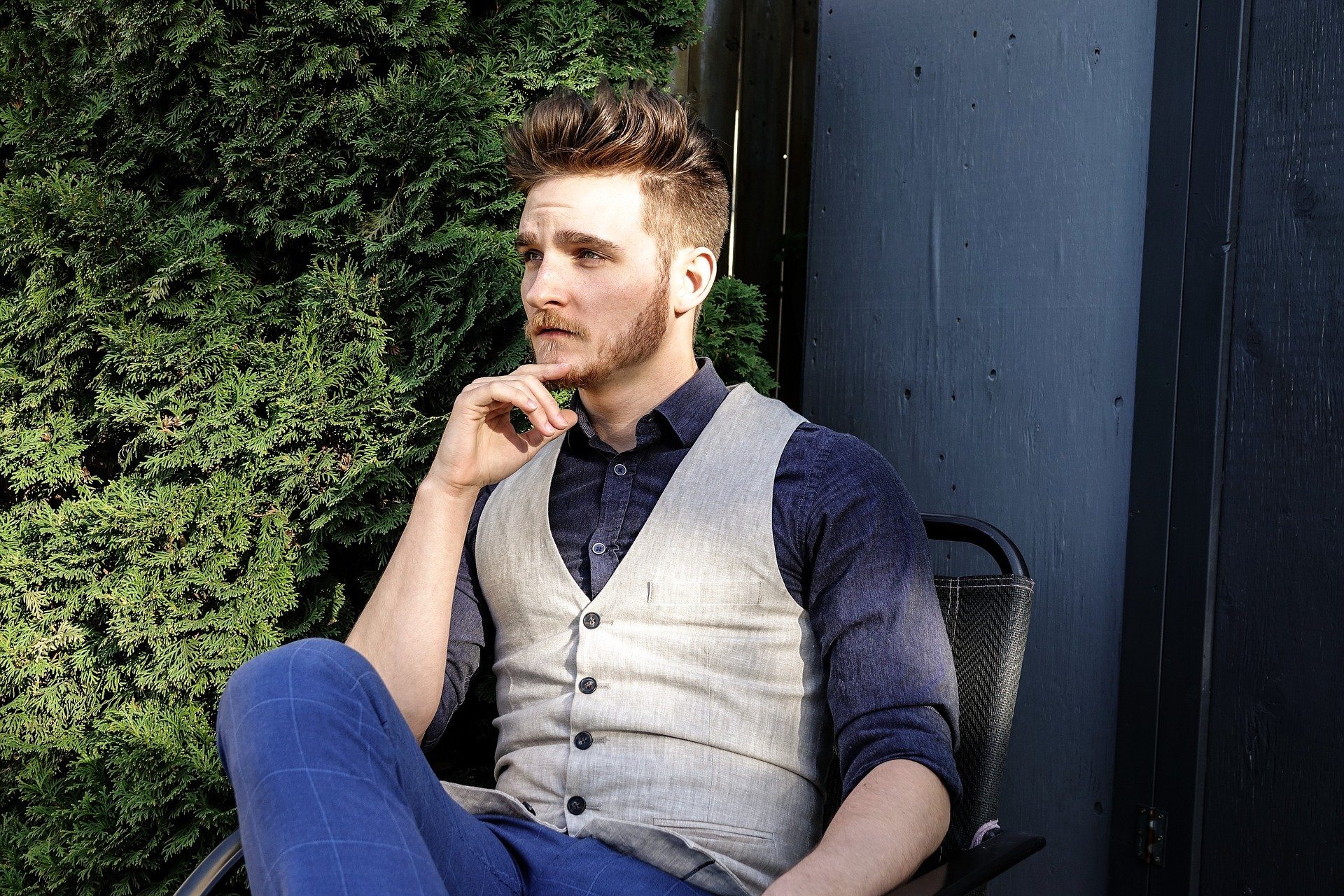 Can't stand your badly combed hair? Are you bored with it? Do you not know which hair care products for men to use? Don't you see what men's haircuts are? What is the current fashion trend in men's haircuts? Should we style our hair the same way in summer, winter, spring, or fall?
It is necessary to consider your needs and especially your hair type. A perfect hairstyle begins with a good hair maintenance routine. There are different techniques and products for styling. But which ones to use? We will discover how to style good hair for a man and sport a haircut and a perfect hairstyle.
What's Your Type Of Hair?
Fight against the nature of your hair? Impossible! Not everyone has the same type of hair. Above all, it depends mainly on your lifestyle: a good general state of health, a balanced diet, sufficient sleep. Hereditary factors are also to be taken into account, as well as the care you bring to your hair. Who says different types of hair also mean different and adapted care!
Is your hair straight, wavy, curly, or frizzy? Is your hair thin, medium, or thick? Depending on your hair's natural tendencies, some haircuts and hairstyles for men may work better and be more accessible to achieve than others.
If you have straight hair
If your hair is straight, we advise you to do a short man haircut on the sides and leave hair slightly longer on the top, and you can also let it grow longer, let your hair grow on the top, and comb it out back or do a short man haircut. When you have straight hair, there are many possibilities for haircuts and hairstyles.
If you have curly or wavy hair
This type of hair allows for very original haircuts and hairstyles. Hairdressing work on curly hair requires a different approach from other hair types. Even if your hair has beautiful natural curls, it is necessary to style it to enhance it. This can be done with a simple curly hair product. One of the secrets to having quality curls or waves is the application of the saline solution. Just apply just a little to your slightly damp hair and scatter it all with your fingers for a top haircut!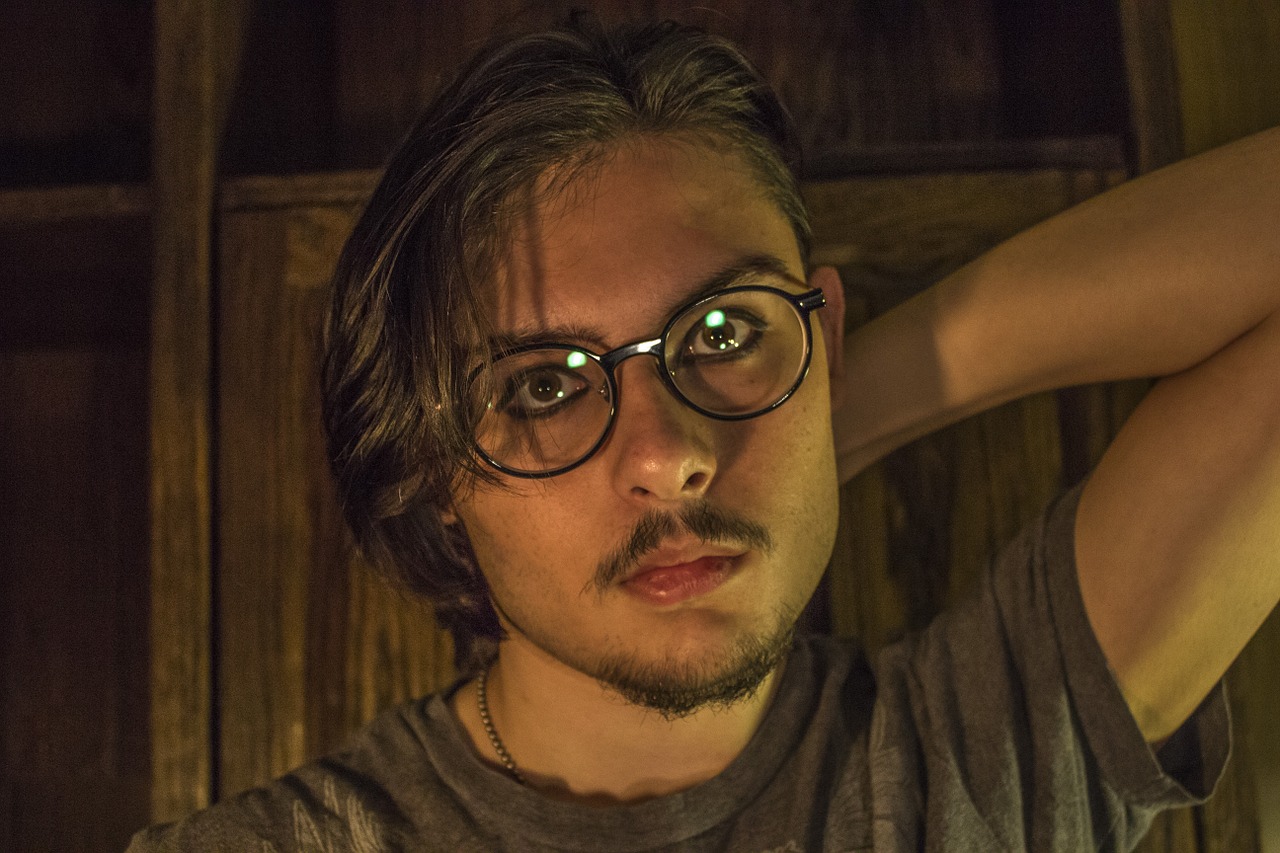 The men's hair spray with salt gives an excellent definition to the hair and ensures its good maintenance for perfect curls all day long. For this type of hair, the Pompadour haircut has been trendy for some time, and you can find many videos about this haircut on the internet. The hair on the sides is shorter than the hair at the top. Avoid this haircut if you have fragile, straight, or streaky hair. You can also grow them out to give them a messy style. Wait until they drop below your shoulders. A short haircut all over the head will also work.
We advise you to keep your hair short. Depending on your courage, you can completely shave your head and grow a beard.
Hair Styles That Match The Shape Of Your Face
It is not always easy to choose a men's haircut because not all hairstyles suit everyone. The shape of the face is the crucial element to take into account when styling your hair. Here are a few ideas:
If your face is oval, then you are in luck because all men's haircuts and hairstyles look great on you! Indeed, the oval face is considered ideal, and you can dare anything because the proportions are already balanced.
Is your chin narrow? You probably have a heart-shaped face then! Romantic, do you think? The heart face stands out with a broad forehead, asymmetrical at the cheekbones, and a small chin, and its shape is like a "Y." Hairstylists recommend men's haircuts with volume or bangs to distract from the small chin and make the forehead symmetrical.
If you have a diamond-shaped face (also called a diamond), it means that your cheekbones are more comprehensive than your forehead and the lower part of your face. As for your jaw, it is somewhat elongated with a square chin. It is, above all, necessary to try to erase the cheekbones to obtain a more oval face. Try a man's haircut that is a little longer without making it too long. Avoid short, crisp men's haircuts at the ears.
If you have an oblong face, then make yourself a man's haircut and a balanced hairstyle. Hair short on the sides and long on the top will lengthen your look even more. Try to let some hair down on your face to reduce its length.
It is advisable to avoid marked bangs or a lot of hair in front of your face. To lengthen your face and thus balance it, keep the volume on top. Also, consider creating lines to erase the rounded effect, such as a side parting, a clean parting, or a structured wick.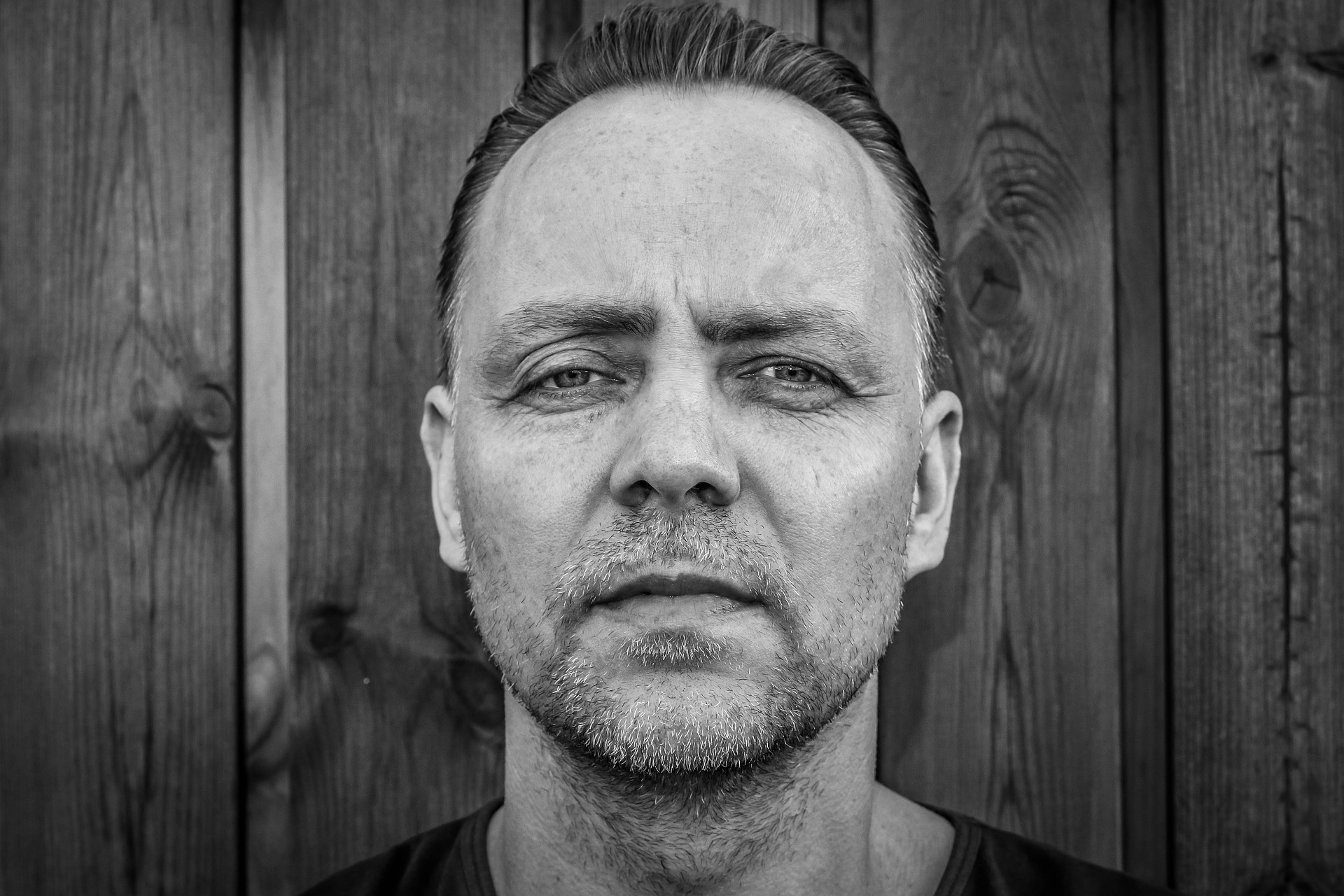 With a square face, that means you have a square jaw that's almost as wide as your neck, and your cheekbones line up with your jawline. Give a soft shape to the edges of your hair. A man's haircut and short, tight hairstyle will accentuate your angular features. Avoid parting in the middle or straight bangs.
The triangle face is the opposite of the heart face. The forehead is broad, the jaw is pronounced, and the cheekbones are not very marked. We advise you to choose a short man haircut with volumes on the sides. Better to avoid lengths below the jawline. Short layered haircuts are ideal for you. As for the beard, a light beard will be perfect! Given the importance of the jawbone in this face shape, Use natural origin beard oil that makes your beard softer and shinier and gives the beard a good scent.
There is no rule of thumb for men's haircuts, and the best is to try out several hairstyles and hairstyles! The suggestions above can help you, but the most important thing is to find a hairstyle for men and a hairstyle that you like, and that matches your personality.
Read more: How To Look Good When You Haven't Slept At All
What Products Should I Use To Style My Hair?
Unfortunately, most of us can't just use a comb and a little water to style our hair. You need to try different types of products and treatments to find which one is right for you. When you find the right product for you, look for the best brand for you.
There are many brands in the men's beauty and hairstyling market: American Crew, Baxter of California, Uppercut Deluxe, Suavecito, Reuzel, Bullfrog. Here are the different types of products that you can try to achieve your hairstyles :
Serums and creams can help you control flyaways or eliminate frizz without making your hair stiff.
The styling mousses can add volume and shine to hair while leaving its natural form. For the best possible result, apply the mousse to your wet hair and then let it dry naturally.
The gels, unlike ointments, contain alcohol which dries hair and is fixed in a particular position. The gel is primarily used on thick hair, especially when it is complete. The gel texture is perfect for improving this hair type, while it is not suitable for fine, thinning hair. For the strongest possible hold, apply gel to your wet hair. The gel effectively fixes the hair, particularly the movements that we want to give to the hairstyle. Therefore, it is used for haircuts and stylized hairstyles or even to play the modern dandies by flattening his hair back.
Styling pomades, waxes, and clays are used to sculpt hair and fix it into hard-to-obtain shapes (like curls for straight hair). Be sure to apply these products very lightly, as it may take several shampoos to remove them altogether. If you have short, medium, or fine hair, a tiny nut the size of a pea should suffice. Use pomade or wax to make your hair look shiny, wet, and clay to look matte and natural.
Hair glues are potent products. If you wonder how people can have ridges with large, erect ends, now you have the answer: they probably use hair glue, which provides the strongest hold. Pay attention to the residue that builds up, and wash your hair well between each application.
The gomina is applied to the hair and gives them a smooth, shiny, and greasy appearance.
The styling paste is ideal for creating a hairstyle in the styled/tousled style. Preferably choose it rather than matter.
The hairspray does not help to shape the hair, and it only serves to fix the hairstyle. Therefore, this men's styling product can be used as a finish or simply for an ultra-fast hairstyle with a natural finish. We choose according to the desired binding: from the lightest to the strongest. Specific effects can also be appreciated, particularly hairsprays that give shine, nourish the hair, or formulated for curly hair.
How to style a man's hair? We have revealed to you through this guide our best tips for styling your hair. The most important thing is to choose a style that you like and make yourself a men's haircut that suits you. Many men's haircuts exist and are in the trend of the moment: messy hair with a gradient at the temples, medium hair and brushed back, the spiky quiff haircut with a medium angle done with the clipper or with scissors on the sides to delimit the contours, the buzz cut haircut with a white rise, a pompadour cut. There are many possibilities.
If you don't know what type of haircut or hairstyle looks good on you, you can ask your hairdresser for advice. NOT' feel free to show him a hairstyle or get inspired by the latest trend in men's hairstyle. On Pinterest or the internet, you will find many ideas and inspirations, styles, looks, and models of men's haircuts. Your hairdresser can give you his professional advice.
Final Words
Once you have identified your hair type, you can set up a grooming routine that suits your needs and use the best products to achieve the perfect hairstyle. Meet in your bathroom, and now it's your turn! Your hairdresser can give you his professional advice.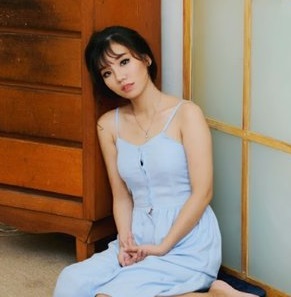 Hi Everyone, BeYoungAholic's aim is to help women who have lost their self-confidence because of the way they look. We will provide you tips and bits of advice on how to take care of yourself and maintain your youthful look. So, Enjoy the blog!