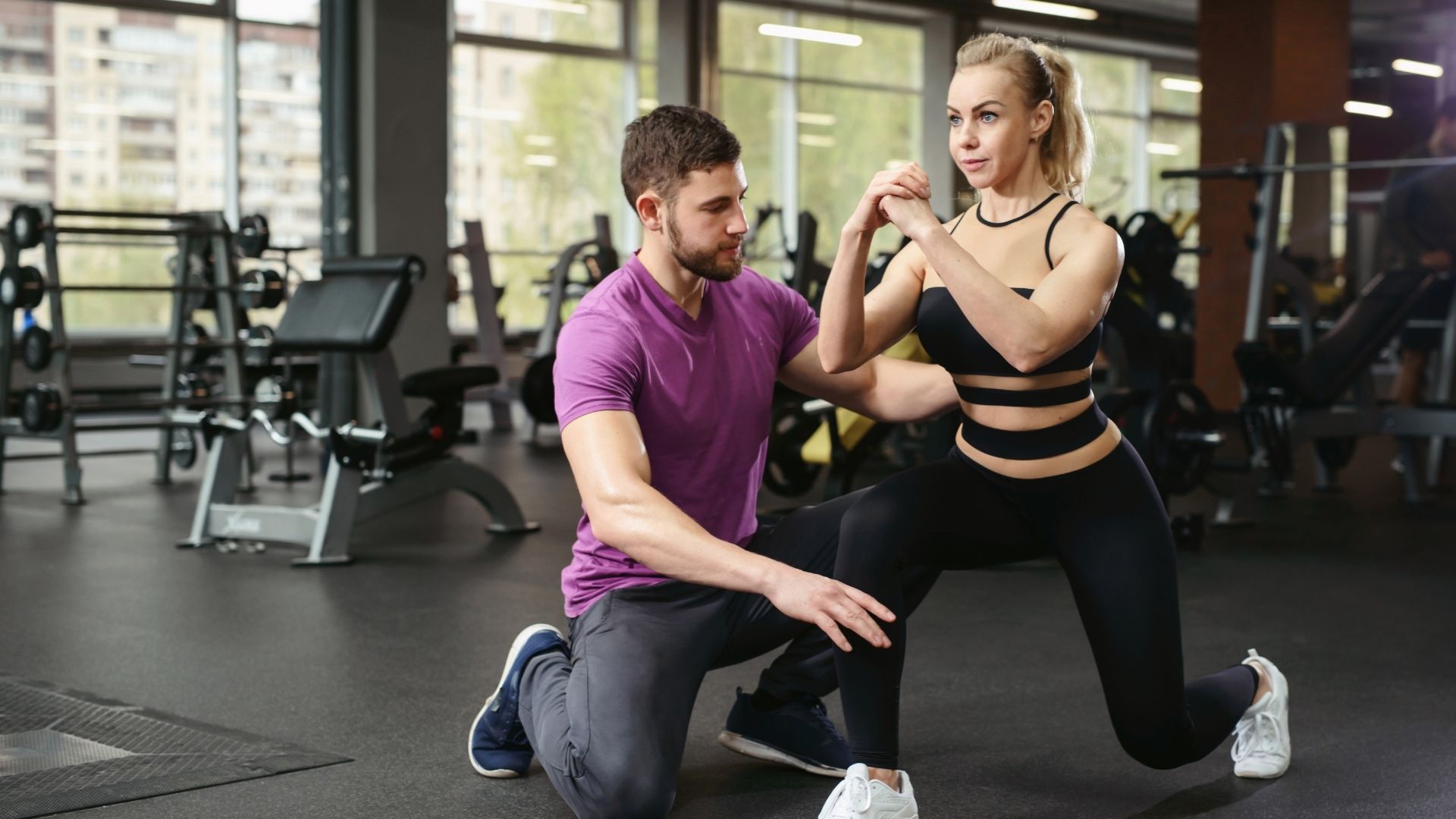 Many people view physical activity as a strenuous and tedious task, resulting in a lack of dedication. And trust me, I've been there. Finding the motivation to head to the gym when you know your legs will get annihilated is hard. But it's important!
Whether you notice the signs you need to switch up your workout routine or not, keeping your regimen fresh can be challenging. I've gone through countless workout switches, from dance to weight lifting to bike riding. They always help me refresh!
You can join me in avoiding those fitness fumbles by using these five ways to spice up a dull workout routine.
Join a Challenge
Fitness journeys are all about constant growth and pushing yourself to your limits. You can test yourself by accepting a fitness challenge from a buddy or a step challenge with co-workers. Involving others in your journey is a fantastic way to maintain motivation and inspires you to push yourself, whether you're aware of the intent or not.
I recommend even making a theme for it to help you stay pumped! Get your friends together for a March Madness-inspired challenge, and do a bunch of basketball-inspired workouts. The options are limitless.
Add Variation to Your Fitness Routine
While engaging in the same movements can help you achieve your fitness goals, adding some variation to your standard gym routine can keep things from getting bland. For example, I enjoy lifting weights, but I'll often use different pieces of equipment to supplement my main exercises.
Adding a resistance band around your thighs can transform a back squat into a goblet squat.
Change Up Your Music Playlist
Music is the ultimate game-changer when completing everything from errands, housework, and your workout! A perfectly curated playlist can distract you from the sound of heavy breathing you do during your session since ambient sounds can throw off your concentration.
Not sure what to choose? I love Spotify's different playlists—they have different ones for running, yoga, weight lifting, dancing, and more!
Find a Workout Partner
Keeping up with your goals can be challenging if you don't have a partner to work out with or if your current workout partner isn't as enthusiastic about fitness as you are. The ideal fitness buddy can keep your spirits high and help get you in gear rather than skipping your sessions.
You could even ask a family member—my mom and I have participated in quite a few sunrise jogs!
Hire a Personal Trainer
A personal trainer is a knowledgeable individual that can suggest the optimal workout aligning with your goals. They'll suggest different movements and approaches that spice up your standard routine.
It's always challenging to maintain intensity and excitement during a fitness journey. However, there are ways to spice up a dull workout routine to keep things fresh and interesting. Let me know how your journey goes!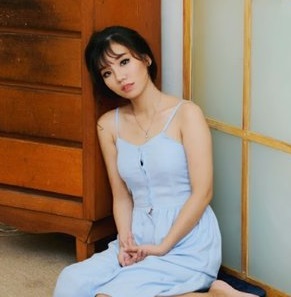 Hi Everyone, BeYoungAholic's aim is to help women who have lost their self-confidence because of the way they look. We will provide you tips and bits of advice on how to take care of yourself and maintain your youthful look. So, Enjoy the blog!