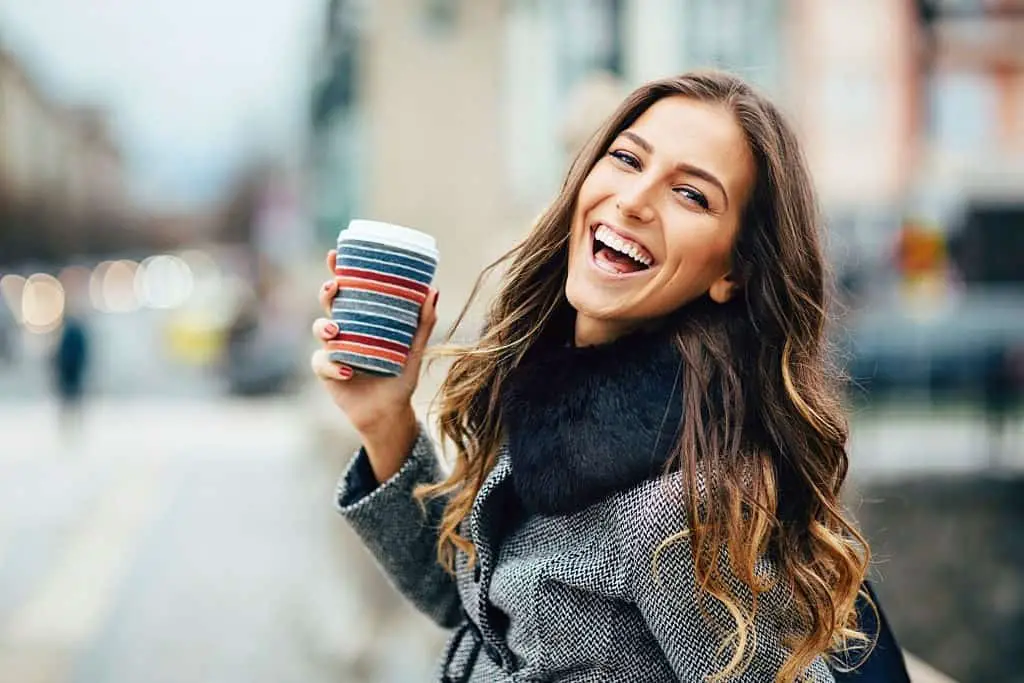 Did you know that you don't only get pimples on your face, but on other parts of the body as well? One particular area is your back, which can be caused by multiple factors. But does long hair cause acne on your back, just like how it may cause it on one's face?
That depends on a few factors! So read on as I show you why you get back acne and if your long hair is the culprit.
Does Long Hair Cause Acne On Back?
There are a lot of reasons why back acne happens, and unfortunately, your hair MAY be one of the reasons why. But how does your hair actually cause acne on your BACK?
Well, not only teenagers are prone to back acne because of their long hair, but all adults as well! These are the main reasons why:
1. Oily Hair and Heat
Your hair may be coated with a thin or thick layer of oil, which is what keeps your hair healthy. When you have straight hair, the oil would fall to the hair shaft, which makes it greasier and oilier. For curlier hair, it's more difficult for oil to run down hair follicles, which is they are drier.
However, these oils can still meet both your face and back, which can clog or infect your pores with bacteria, especially when your hair is left unwashed.
In addition to this, when you have longer hair, you're more prone to feeling warmer, causing you to sweat more. The sweat on your face and back will increase the risk of developing acne in both areas! Pollution collected on your hair (such as smoke and dirt) can also meet your back, the dirt your skin and forming acne from the dirt coming into the pores.
Read more: Why Are My Pores So Big? The 7 Possible Reasons Why!
2. The Hair Products You Use
There may be some hair products you use that touch your back because of your long hair. These can clog the pores, thus causing back acne.
Products that can cause acne can be gel, pomade, hairsprays, among various comedogenic hair products. This is especially when you allow hair conditioner to run down the back when in the shower, which delivers a huge dosage of pore-clogging substances to the skin.
3. Not Showering Enough
Some people tend to skip showers after a hot day out or exercise, opting to soak in the tub instead. But when you wait too long to rinse your hair and any grim after the day, it can cause back acne.
This is because you allow sweat and dirt to hang on to your hair, and when your hair meets your shoulders and back, it all transfers there. The worse it can get when you skip the shower and simply wipe yourself down since not all the dirt and grime are completely washed off.
Do you want to learn about back acne and how long hair plays a part in it? Check out this informative video:
What To Do With Your Long Hair
Fortunately, you don't need to cut your hair short just to prevent back acne! Here are quick tips you can follow to prevent back acne from happening:
Keep the hair off your back. If you're going out during hot days or working out, then put it up in a bun or ponytail.
Never let hair products run down your back and check the ingredients of what you use on your hair. It's best to use those with more natural and healthier ingredients to prevent clogging pores.
Never skip a shower after sweat sessions! Rinse your hair and back off any dirt and sweat, using antibacterial soap.
Wrapping It Up
There are a lot of reasons why back acne occurs, and your long hair might be one of them! Not to worry, as it is completely treatable with the right medication and remedies. Take care of both your skin and hair better, then you'll be able to have clearer skin, both on your face and back.
Hopefully, this article answered your question, "Does long hair cause acne on back?" Now that you're aware of the main cause, find the right remedies to it now!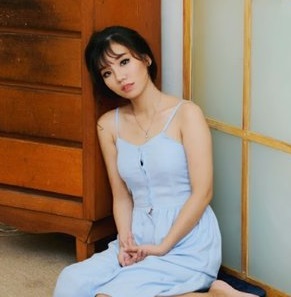 Hi Everyone, BeYoungAholic's aim is to help women who have lost their self-confidence because of the way they look. We will provide you tips and bits of advice on how to take care of yourself and maintain your youthful look. So, Enjoy the blog!