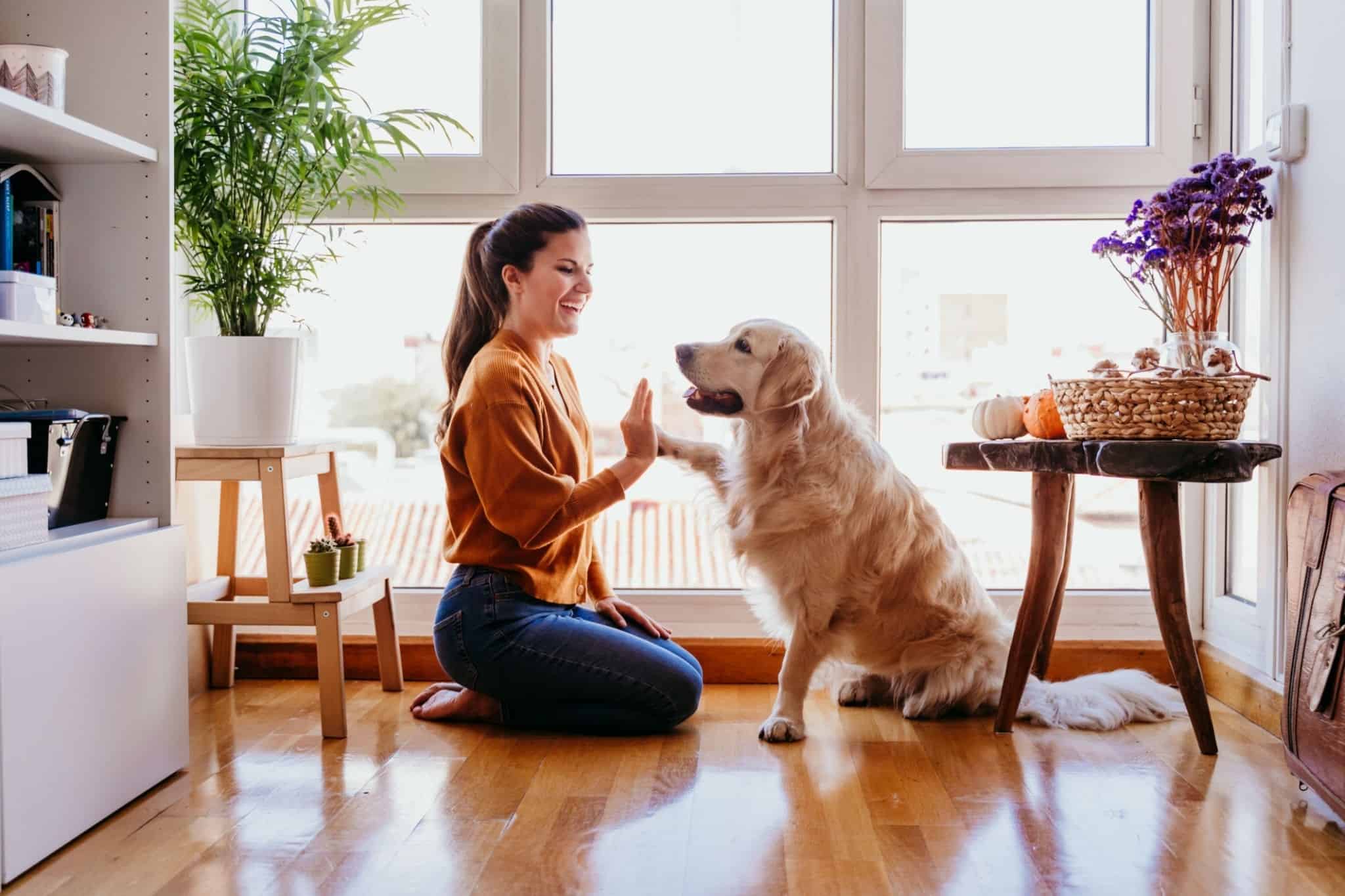 Are you a single woman looking for a canine companion to love for life? Whether it's a walking buddy, a food buddy, or even an adorable and fluffy cuddle buddy you're looking for, dogs will give you all the love and loyalty you need. Plus, having an adorable dog can get you to meet even more people that may change that single status!
However, you must consider the dog breed that suits your lifestyle and personality. But which ones are best for you? Read on as I show you the four best dog breeds for single women living alone!
Four Best Dog Breeds For Single Women Living Alone
If you're considering getting a dog, especially as a single woman, you'll want to focus on love AND security. So when choosing a dog breed, you'll want to focus more on one that is loyal, and loving and will make sure to guard you at all times. Here are the four top breeds that can do just that:
1. German Shepherds
German Shepherds are one of the most intelligent dogs, best for just about any soon-to-be dog owner. They are usually used in police and military services because of their strength and power. Because of this, they are easy to train and are great as security dogs to protect you and the house.
While they are wary and protective, they do well with new visitors as long as you teach them proper socialization skills. And if you continue to shower them with love and affection, they will be your lifetime companion for cuddles! They love just as much as they protect, making them a fun and muscular dog breed to own.
With intelligence, strength, cleanliness, and loyalty found in German Shepherds, they are the top dogs to own for single women.
2. Boxers
The Boxer is a great dog breed, as they are incredibly playful and energetic. They're great for single women who share just as much energy to go for walks or play around. This dog breed is also great as a hiking buddy because of its massive energy levels!
You'll also be surprised that even if they're known to be aggressive, Boxers are very loving and affectionate. They're friendly towards other animals and people, so there's no problem in making new friends during walks. However, they still make excellent watchdogs, protecting you with deep barks.
Just be wary, as they aren't the most intelligent and will need to undergo strict training. Furthermore, they are also prone to cancer, requiring more care as they age.
Other than matching lifestyles and personalities, it's essential to look into their healthcare needs too. Regular exercise, supplements, and training through positive reinforcement, among other things, are essential for their health. Moreover, give your dog quality nutrient-dense dog food so it can live a long and healthy life with you.
Read more: 8 High Fashion Hairstyles For Women With Long Hair
3. Labrador Retrievers
I'm sure everyone knows who the Labrador Retriever is. After all, they're one of the top dog breeds to own! They're the most popular dog breeds, as they've got so much love for any type of owner.
Labrador retrievers are extremely friendly and easygoing, also having such adorable curiosity and drive for adventure. They can also make fantastic travel buddies with their high energy levels and will always be up for adventures! Plus, labradors are very friendly and can help you make new connections with just one walk, whether with people or fellow dogs.
Just make sure that you also train them to fight against any suspicious person and that you exercise them daily. This will increase their socialization skills and keep them protected from any intruders.
Read more: What To Look At When Buying Women's Sundresses
4. French Bulldogs
French Bulldogs are the best choice if you're the type of person who needs a loyal and highly affectionate dog. Even if it's just the both of you at home, a French Bulldog will surely shower you with love and kisses any chance they get. They'll greet you with such happiness when you get home, you won't need a partner with the affection they give!
French Bulldogs are easygoing, smaller dogs that are great for single women living in small spaces like condominium units or apartments. However, this dog breed is susceptible to various health problems and requires a lot of attention. If you can take on the responsibility of caring for a French Bulldog, you have a lifetime companion to relax with.
Wrapping It Up
Whether single, with a family or living with your partner, you must ensure you get the right dog breed. This ensures that your personalities match and that you'll live a happier life filled with love and security. I hope this article on the four best dog breeds for single women living alone helped you out. So what are you waiting for? Do the research and see if you can get the dog of your dreams now! If you have any questions or want to share your experiences with these dog breeds, comment below. Your thoughts are much appreciated.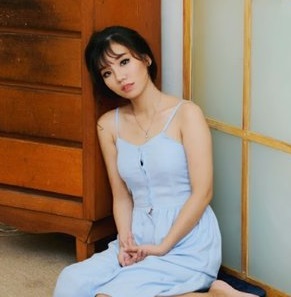 Hi Everyone, BeYoungAholic's aim is to help women who have lost their self-confidence because of the way they look. We will provide you tips and bits of advice on how to take care of yourself and maintain your youthful look. So, Enjoy the blog!