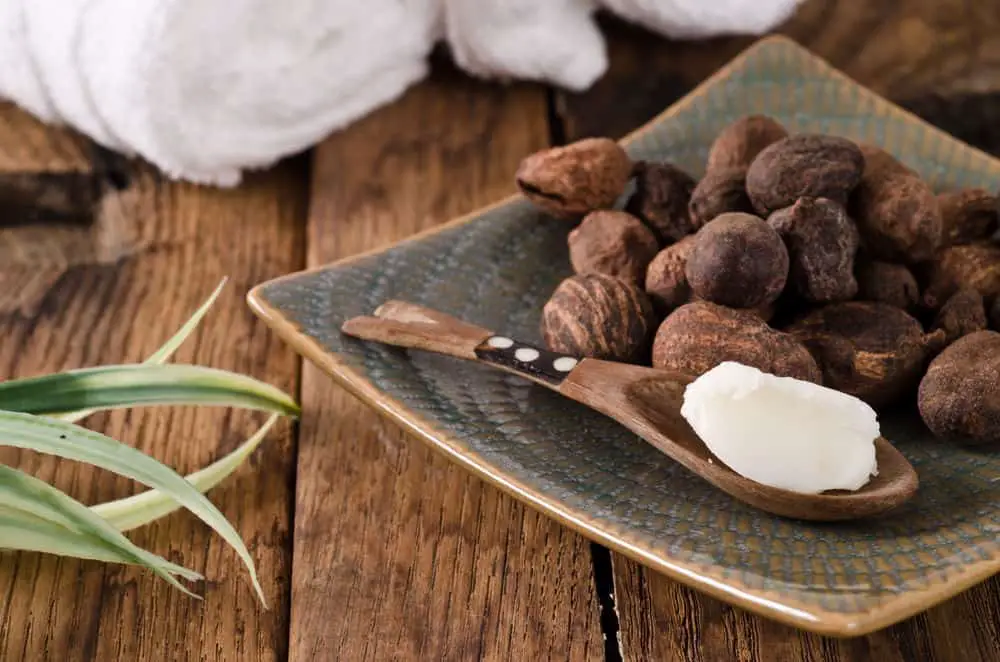 Can you believe our skin is actually "busy" while we're asleep at night? Our face continues to produce sebum and sweat even in the wee hours and at the same time; it actively renews and repairs itself. That is why skincare before bedtime is paramount to keeping a beautiful healthy skin. The question is, what skincare routine should we do before sleeping?
Some people simply wash their faces with their favorite facial soaps while some others use astringents and whatnots. But have you ever thought about putting shea butter on your face at night? Is it good for the skin?
Shea Butter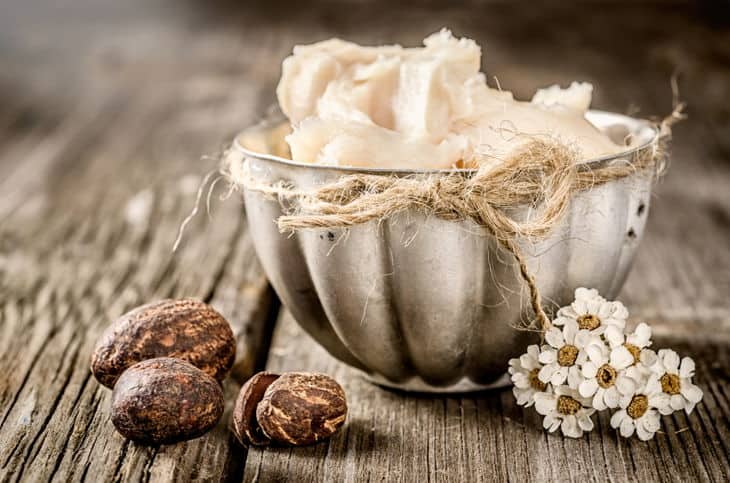 Shea butter is a cream-colored natural substance extracted from the seed of an African Karite tree. It is derived from a string of fatty acids, mainly steairic acid and oleic acid that are known to be highly beneficial to the skin and somewhat practical for food preparation. In fact, some Africans use it as cooking oil and some chocolate industries substitute cocoa powder to shea butter to create a unique flavor. Cosmetics industries also incorporate shea butter in their skin and hair care products.
Benefits
1. Skin Care
Do you know that Egyptian queen Nefertiti's beauty secret is shea butter? Shea butter is a known emollient and is recognized by dermatologists and beauty experts all over the world. It is rich in vitamins A and E, allantoin, essential fatty acids and non-saponifiable components.
Moisturizer: Shea butter makes an excellent moisturizer. It remains solid at room temperature but easily melts on the skin to form a non-greasy coating which is perfect in sealing moisture and preventing dry skin.
Anti-aging: The natural constituents in shea butter stimulates collagen production which is essential in boosting our skin's strength and elasticity and in replacing dead skin cells with healthy new ones. Additionally, it penetrates the skin easily without clogging any pores or making the skin oily. As a result, our skin remains supple, nourished and wrinkle-free.
Even skin tone: Because of its nonsaponifiable ingredients, shea butter restores the elasticity of the skin and helps maintain a radiant, even skin tone.
Natural Acne Treatment: Shea butter is not only nourishing but it also has anti-bacterial and anti-inflammatory properties which help in treating pimples and blemishes.
2. Hair Care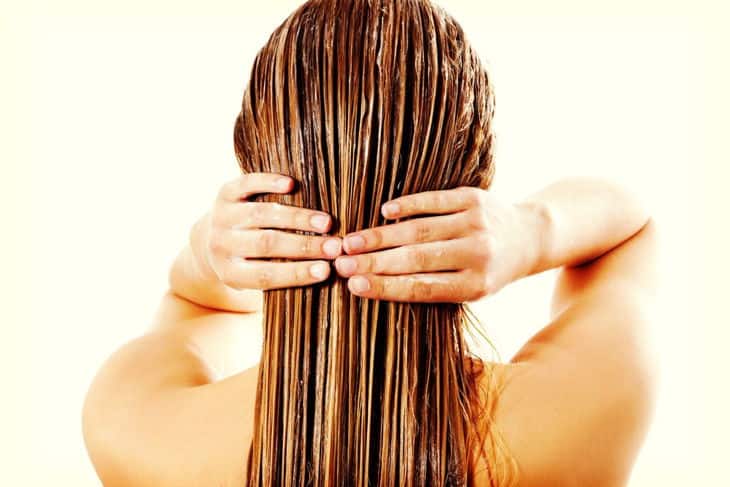 Thanks to the moisturizing and healing properties abundant in shea butter, it remains to be a salutary hair care commodity.
Protection: Shea butter coats the hair shaft thereby protecting it from sun damage and even from chlorine and salt when swimming in pools or ocean. This is especially beneficial for those who loves artificial hair color and leisure swimming.
Natural Conditioner: Do you treat your hair with chemical straighteners, curlers and perms? These can strip off the natural mnoisture of the hair. To restore moisture, shea butter can help. The vitamins A and E in it makes it a brilliant and super effective hair moisturizer.
Anti-dandruff: Shea butter seals in moisture and lavishly conditions the scalp thereby providing overall protection and alleviating dandruff.
Healthy scalp: With its vitamins A and E, anti-inflammatory properties and ability to penetrate the skin without leaving an oily residue and clogging pores, shea butter is effective in soothing dry and itchy scalp, eczema, dermatitis and even psoriasis.
3. Healing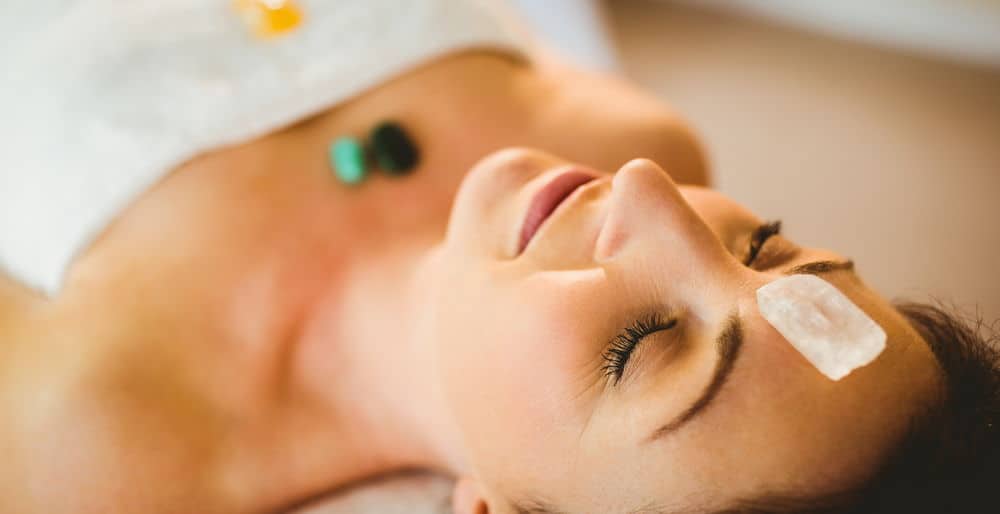 Shea butter possesses potent healing properties and is known to have anti-oxidant and anti-inflammatory properties as well. It has long been used for the treatment of scars, eczema, acne, chapped lips, stretch marks, dark marks and skin allergies, and has even been used as a base for medical ointments. In Nigeria, shea butter is massaged into joints and other painful body parts to alleviate the muscle soreness and/or treat arthritis. Some also use it to soothe discomfort in sinusitis and nasal congestion.
4. Sun Protection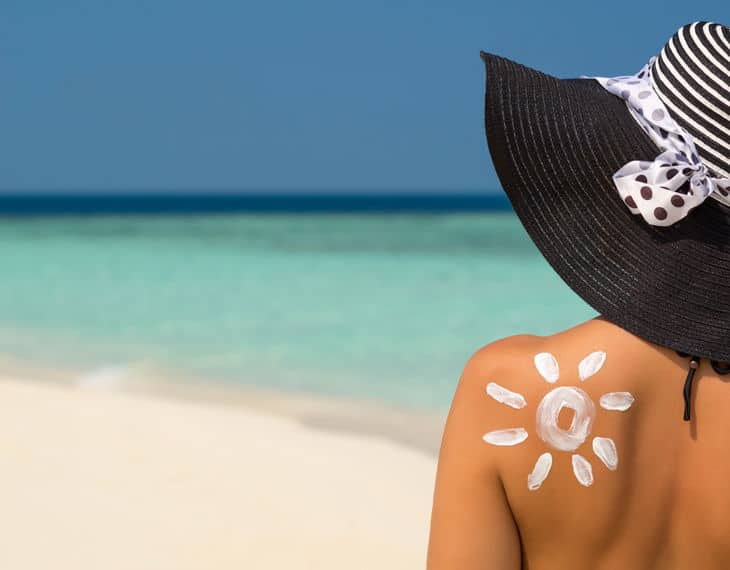 Shea butter absorbs UV rays and acts as a natural sunscreen, with a minimal amount of SPF to protect our skin from the harmful effects of the sun. It also perfects for winter use as it hydrates the skin and it prevents windburn.
5. Baby Care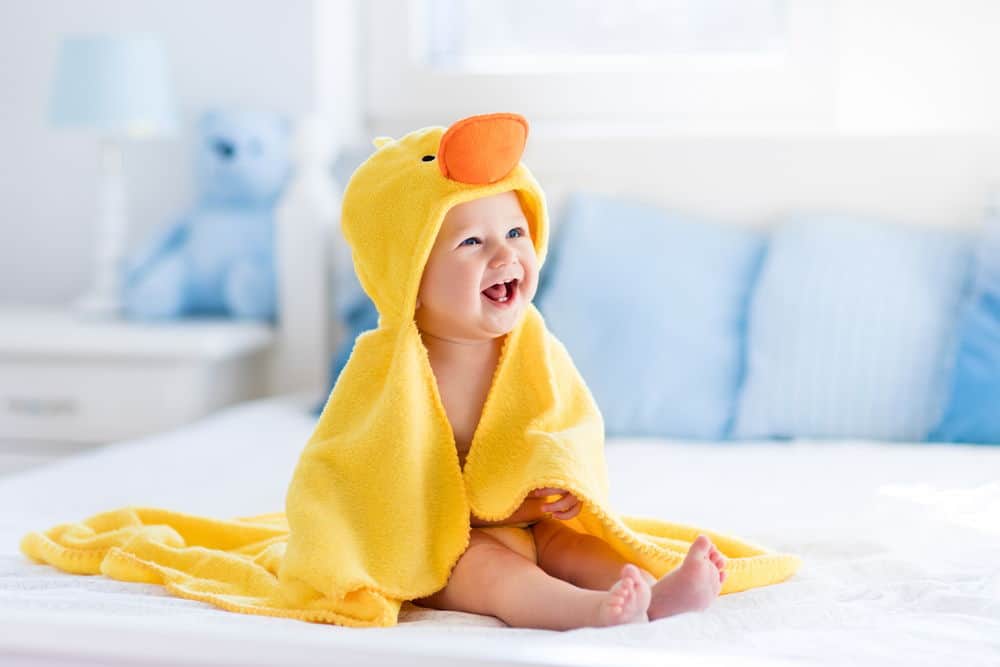 Due to its antifungal and antibacterial properties that fight off yeast, shea butter prevents or heals diaper rash and eczema. It is also all natural (no chemicals) and gentle on the skin, which makes it ideal for babies' delicate skin.
Drawback
While a lot of people vouch for the wonders of shea butter, some dermatologists warn that natural shea butter is not best for everyone. Director of cosmetic and clinical research at Mount Sinai Medical Center in New York City, Dr. Joshua Zeichner said that shea butter should only be used on the body and hair but not on the face. "It's very rich and can make some people break out," he explains.
Shea Butter vs Natural Oils
Most seed oils are divided into two fractions: saponifiable and nonsaponifiable. Saponifiable means it contains most moisturizing properties while nonsaponifiable means it contains most healing properties. Shea butter stands out from the rest because apart from its moisturizing properties Furthermore, it has an exceptionally large nonsaponifiable fraction that allows it to heal an extensive list of skin problems.
Conclusion
Given the endless health and beauty benefits it exhibits, shea butter on face at night is nothing but a godsend. Raw or natural shea butter may contain more beneficial components than processed shea butter but based on some experts' appraisal, it is safer to use noncomedogenic products that contain shea butter than slather on heavy-duty raw shea butter on the face. This is particularly helpful for those who have sensitive skin. However, every skin reacts differently so if you want it raw, it wouldn't really hurt if you try it for a night and see if it is indeed your skin's best friend.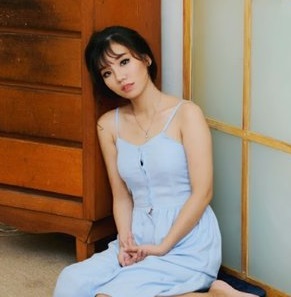 Hi Everyone, BeYoungAholic's aim is to help women who have lost their self-confidence because of the way they look. We will provide you tips and bits of advice on how to take care of yourself and maintain your youthful look. So, Enjoy the blog!