It is pretty standard for young people, especially college students, to stay up all night for various reasons. You may have decided to go hang out with your friends when you still can or pulled an all-nighter because of your complicated university home assignment. And, even though the nighttime can feel fabulous in both cases, as the city seems to be more fun, productivity appears to rise, and in general, all the emotions escalate, you will notice the lack of rest when the morning comes. 
Good news — even if you can not avoid staying up all night, either because you can not refuse the offer to hang out or you can not hire a research paper writer to do the work you can't cope with, there are still ways to feel and look nice and neat. Let's dive in! Instead of finding the information you need online, we have collected everything in this article. 
Workout
It may sound crazy for a person who has not had even a little rest due to staying up all night. However, sport is the number one solution to the dullness you receive after a sleepless night. Even just twenty minutes of light cardio, like a walk or a steady jog either on a treadmill or outside (preferably, as you will saturate your body with fresh air), make a massive difference to your appearance. 
If you are not in the mood for raising your heart pace, you can go for pilates or yoga — they also cope with this very efficiently. The point is to make your blood circulate actively in your vessels, so your cells can rapidly renew and repair. Movement, in general, is critical. 
Skincare
Another extra important step is taking care of your body and face skin. As mentioned before, the lack of sleep and rest caused by staying up influences the overall outlook of your skin. It looks colorless, the wrinkles become more apparent, and you look tired. That is why it is essential to provide it with proper treatment, and there will be no traces of your night left.
1. Exfoliate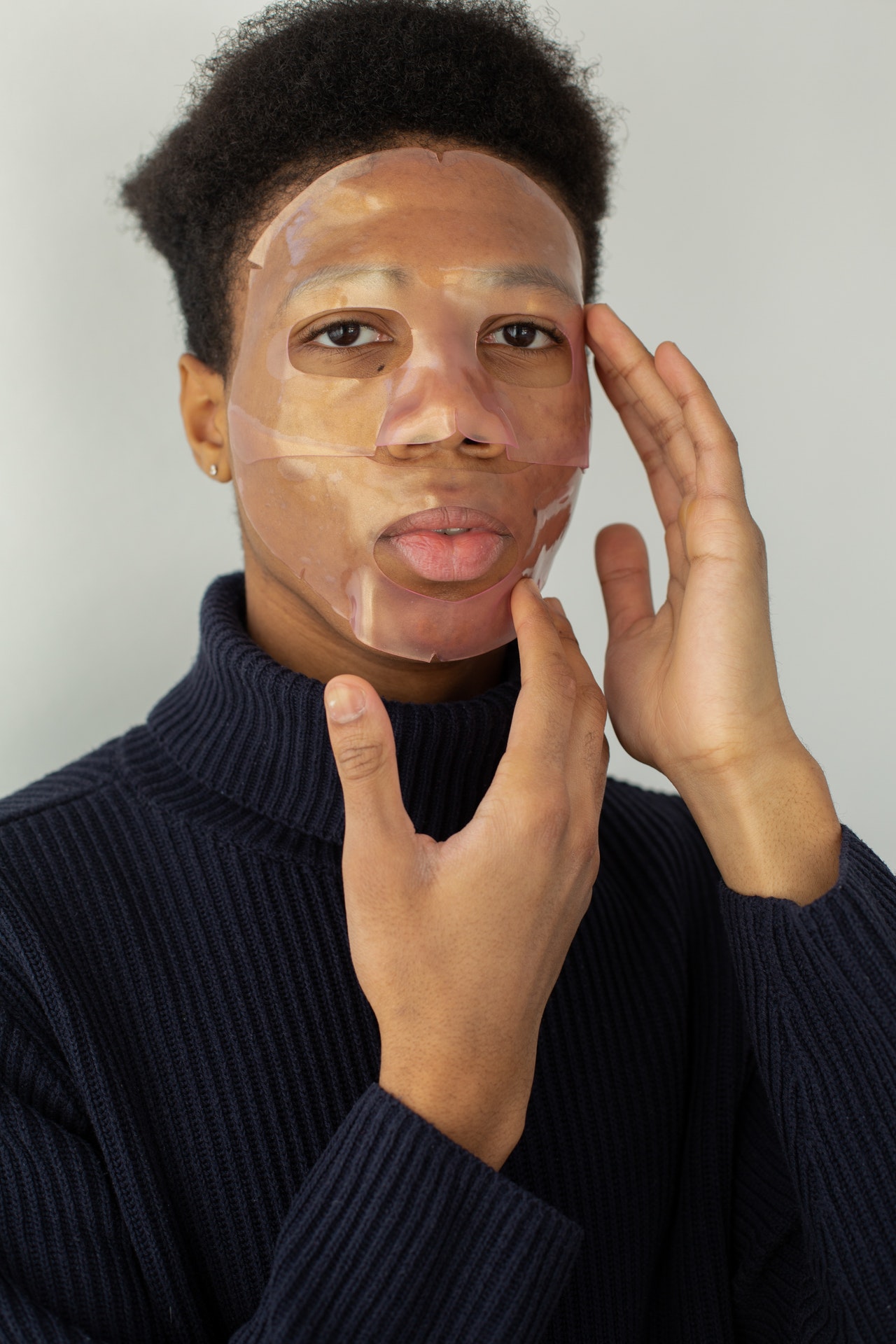 First of all, start with exfoliating your skin. Please get rid of all the dust, excessive sebum, and dead cells so it feels fresher and cleaner. However, do not be random at this point — choosing the wrong type of product can be harmful and damage your skin surface. For your body, go for a more har exfoliator with more prominent granules, as the skin there is way thicker than on the face. You need to choose more gender and soft products on your countenance, which will be safe for your pores. Gently massage your exfoliator into your skin and rinse carefully with warm (but not hot!) water. 
2. Cleanse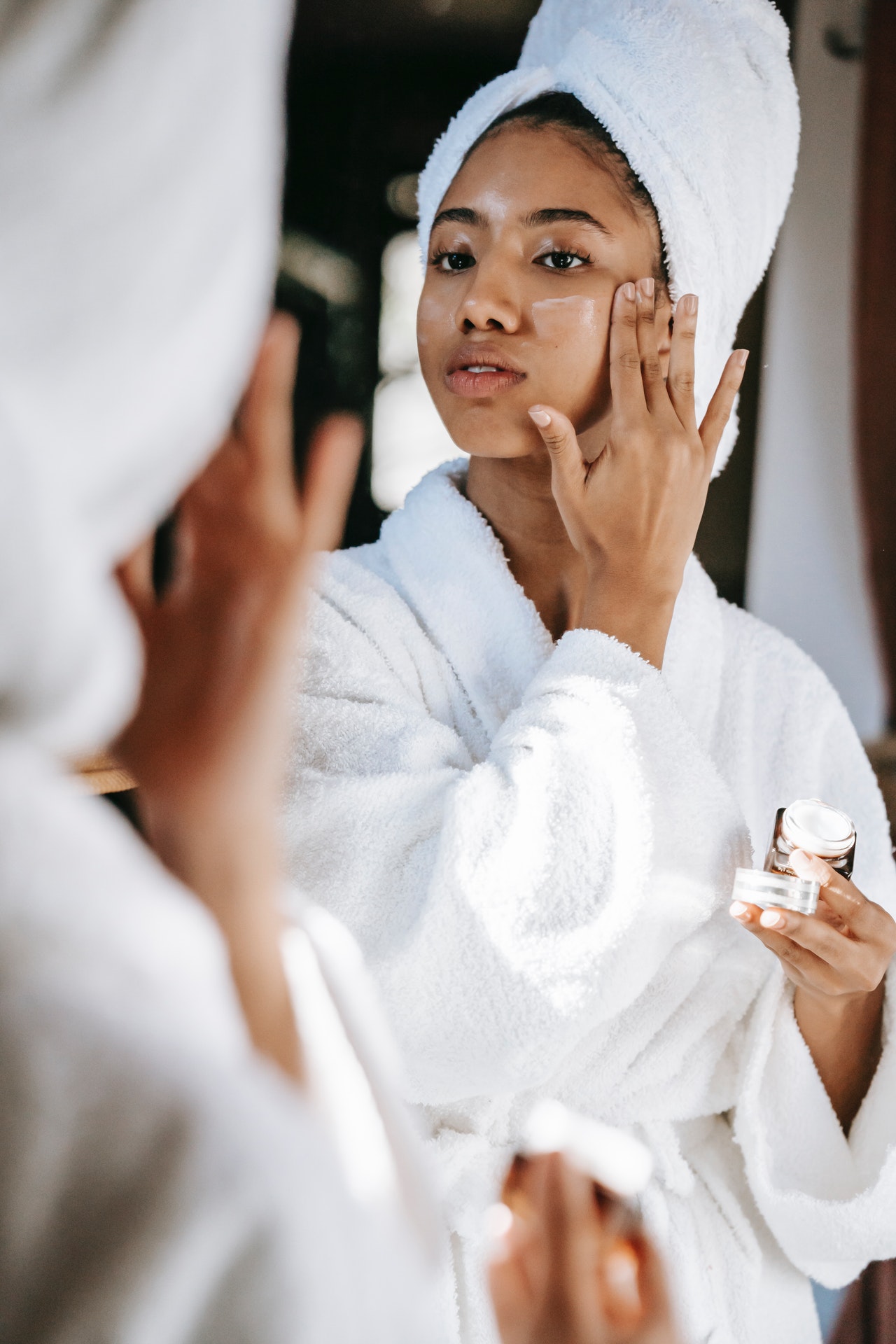 After that, do not forget about double-cleansing. Even though it may not be a part of your daily skincare routine, you have to take proper measures when stressful situations, like all-nighters, come. That means that the exfoliation step is followed by a cleanser to eliminate the dirt that the previous step may not have removed. If you still can not wake up, wash your face with colder water — it will help narrow your vessels, and you will feel more awake. 
3. Moisturize & Massage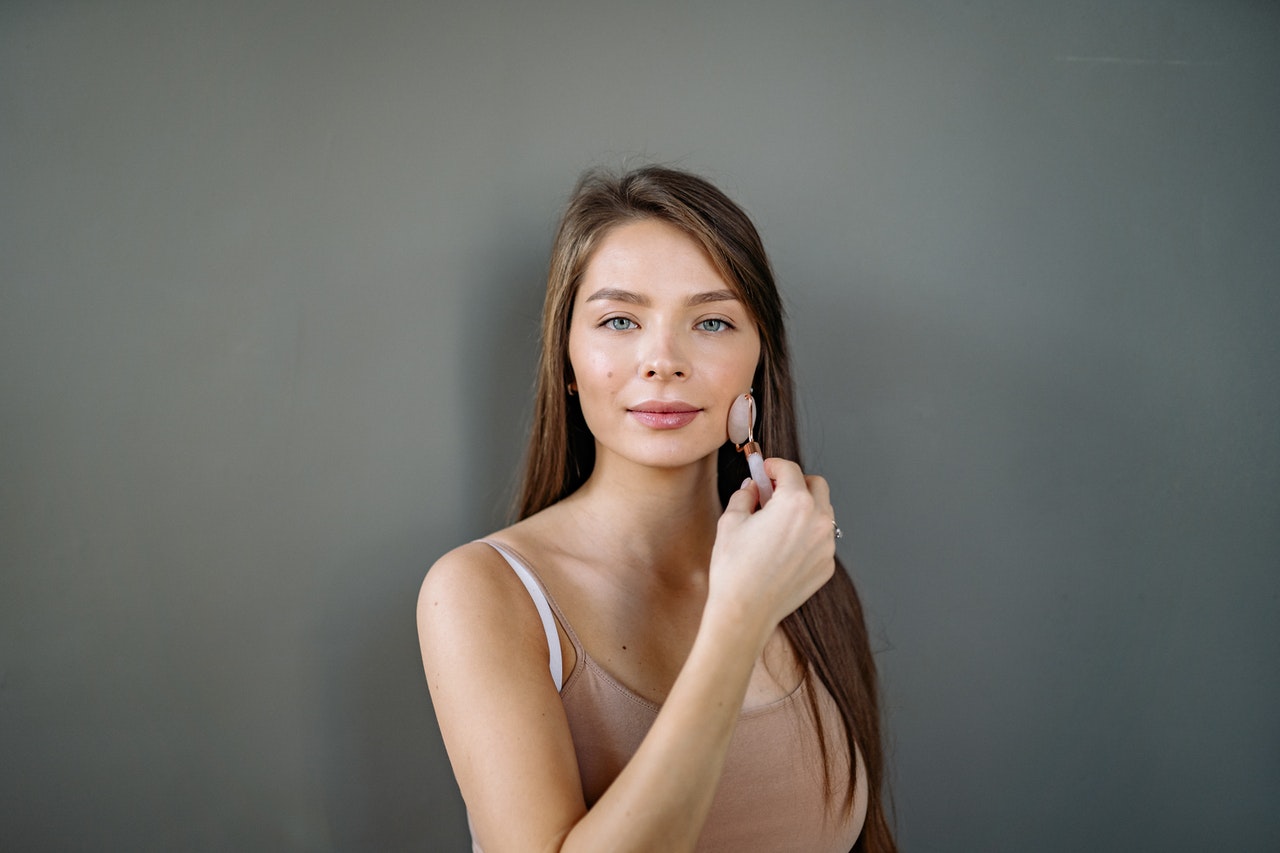 Proceed with moisturizer. You need to nourish your skin the morning after an all-night awakening. The choice will be a nice cream or serum to apply gently to your face. You can even do a face massage yourself to reduce puffiness. It would help if you moved from your neck to the top of your forehead and back on the other side. You can search for face massage schemes online to see how you are supposed to do it. However, be careful with the skin around your eyes — it is fragile and easy to damage, so you can even avoid it at all.
As a massage option, consider doing an ice cube massage before applying your moisturizer — the cold from it will make blood flow to your face, and it will look way fresher than before. 
Hair
Another important aspect of looking good is having your hair look fresh and firm, as it always shows the signs of being stressed. Never let your hair look greasy — it makes you look tired and dirty even if you have not had insomnia or a whole night awakening. 
1. Nourish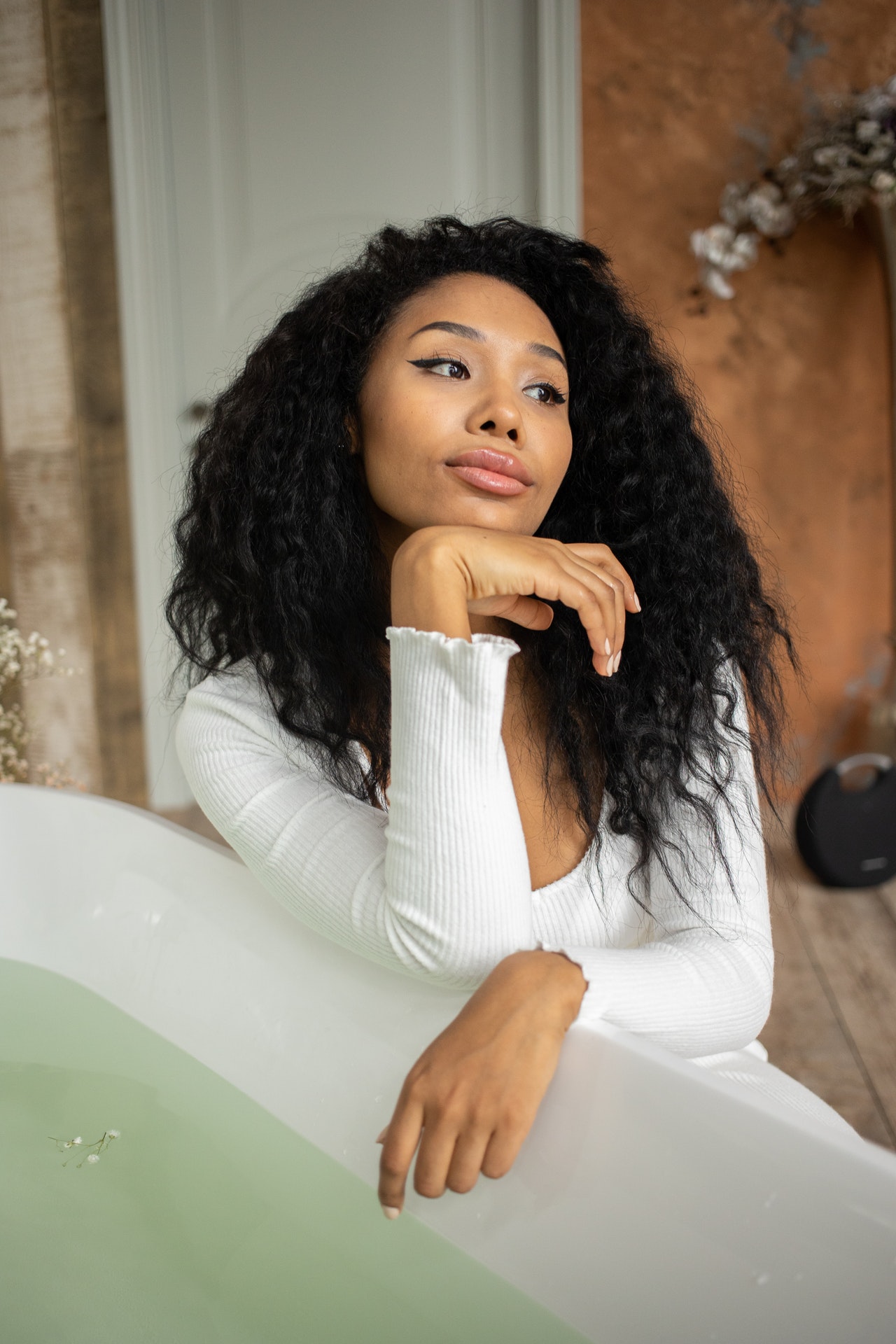 Most likely, your hair feels dry after not getting enough rest (yes, your hair needs it, too). It is essential to nourish your hair to make it look healthy again. Make sure to put on a mask and proceed with a conditioner after shampooing your hair. You may also consider doing some after-wash routine, like applying some oil treatment to the ends. 
2. No styling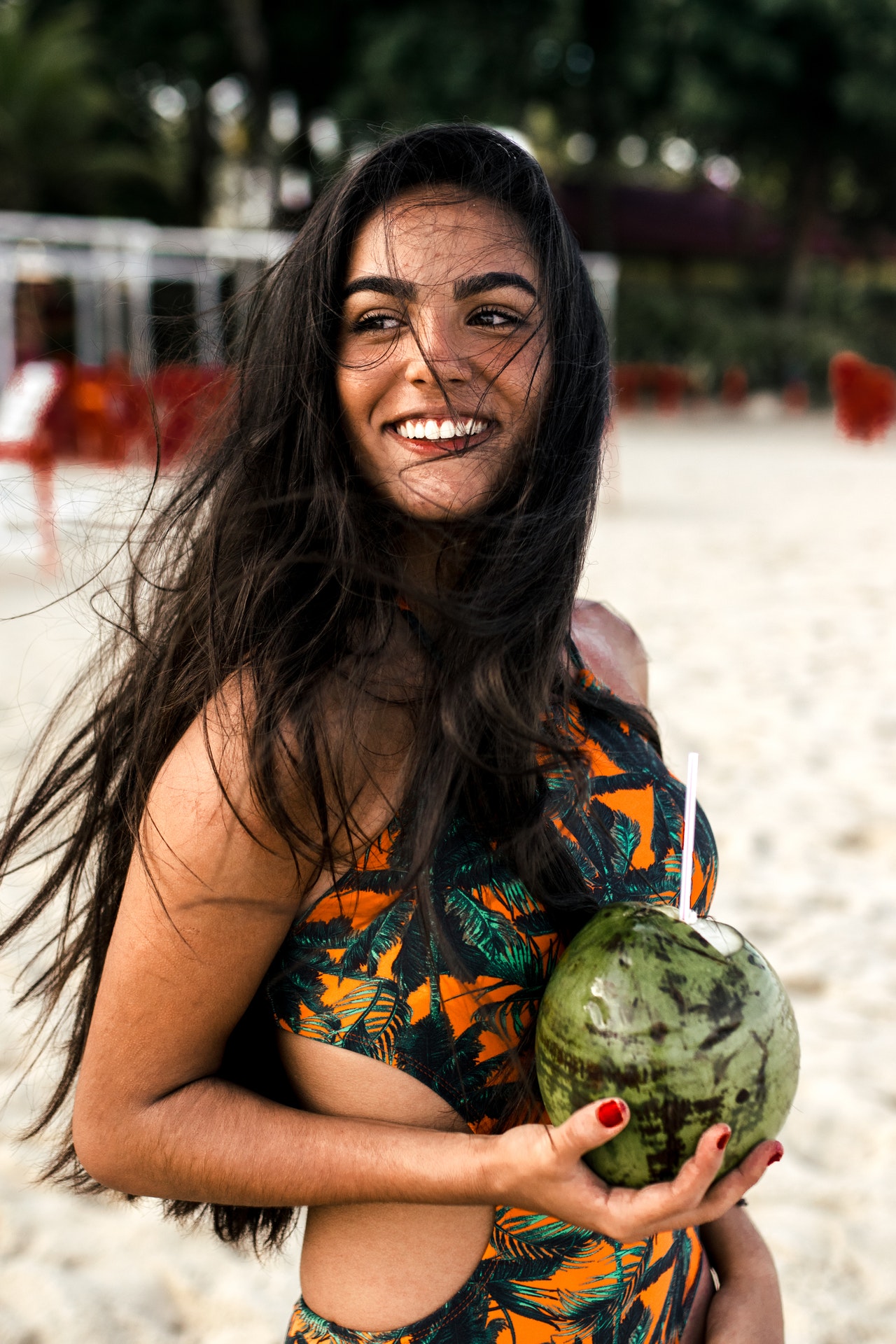 The day after your all-nighter is a hard one for your hair too. It feels weaker than usual; thus, try not to make it even more fragile. Avoid heat-styling this day, like blow-drying or straightening it. Instead, tie it up and leave it for the rest of the day. 
3. Dry shampoo
If you do not have enough time to perform your entire multistep haircare routine, there is always a solution. And it is a dry shampoo, which is a spray that absorbs the oil from your hair. You apply it to your roots (be careful with that; some have color) and massage gently into the scalp. After that, you brush your hair, and voila— your hair looks fresh and clean. 
Makeup
As a rule, your face tends to look dull if not having enough rest. And your cosmetics are always there to help you out in this situation! Add some color — use a bronzer and a blush to make you look more awake. Frame your face with some light brow makeup, use a little bit of mascara and make an accent on your lips to drive all the awareness. You can get creative here and do whatever fits you personally. 
Final Thoughts
Even if a rough night left you with dull, tired skin, there are ways to rejuvenate your complexion, even if you're working with only a few hours of beauty sleep. You need some time and creativity, and no one will ever suspect something wrong!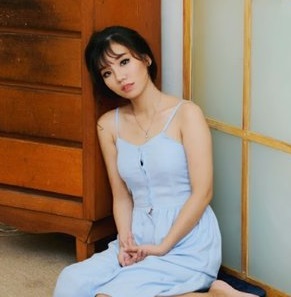 Hi Everyone, BeYoungAholic's aim is to help women who have lost their self-confidence because of the way they look. We will provide you tips and bits of advice on how to take care of yourself and maintain your youthful look. So, Enjoy the blog!