Toenail fungus is one of the most common foot skin diseases. It would help if you started a few regular activities to avoid the toenail fungus. However, in different seasons, the risk of toenail fungus increases. For example, in summers and monsoons, infections and insects are very prevalent. It would help if you took extra safety measures to avoid it.
People suffering from any chronic disease will need to do extra care because if once these people get the toenail fungus infection, it will become challenging for them to get rid of it. The toenail fungus infection is already very stubborn, and one needs to continuously apply ointments and solutions for months to decrease the condition.
In some cases, when older people are infected with toenail fungus, they also need to take extra supplements to minimize the risk of spread. This article will see what should be done to take care of one's nails in summer.
Also, before going into this, you must get a check-up from a good Podiatrist in your city/area. And if you are from Pittsburgh, PA- USA, make sure to check on bvfootclinic, where Dr. Tina, one of the experienced Podiatrists, would help you in the best terms.
So, let us now check out the main preventive measures to avoid toenail fungus in summers.
Keep The Shower Shoes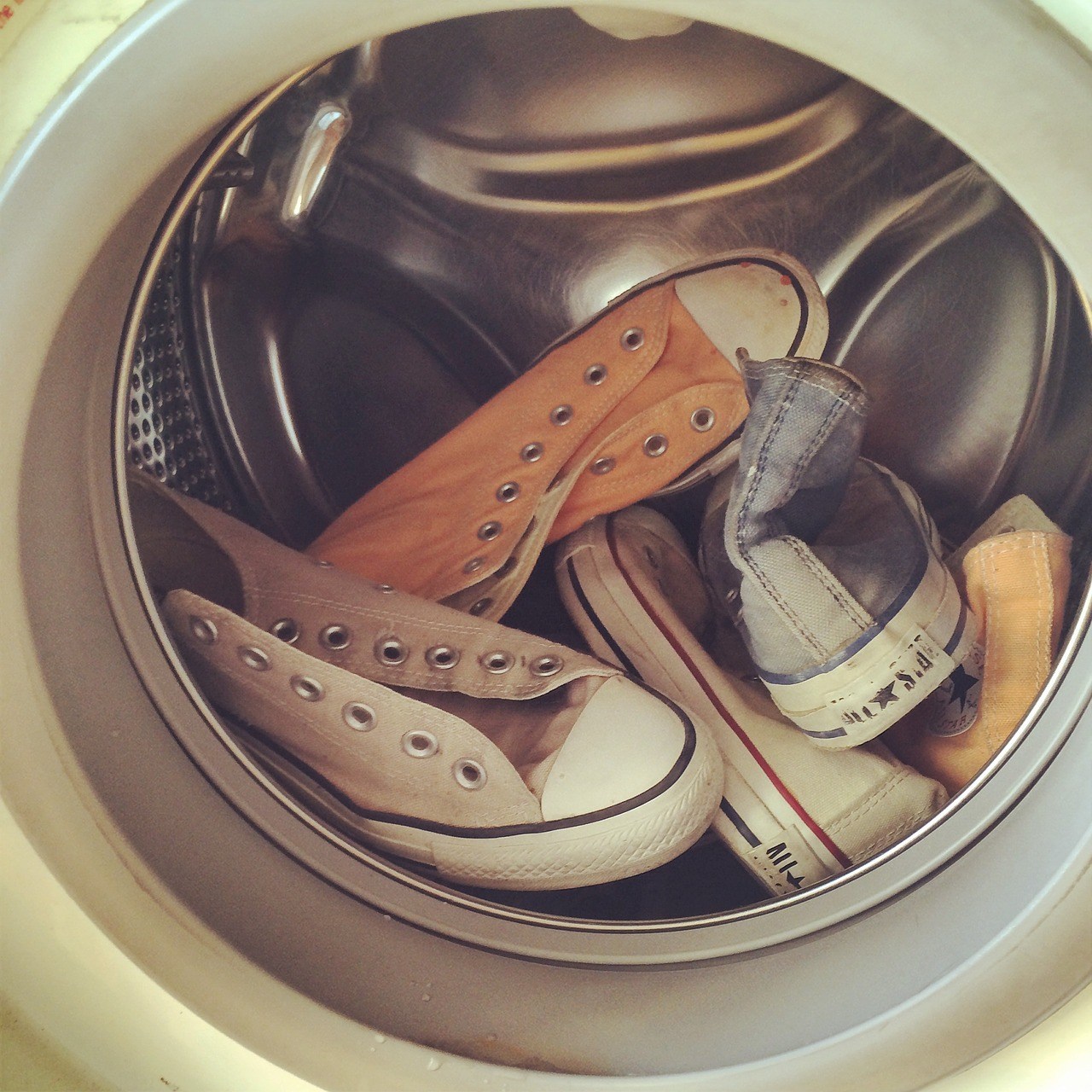 The shower shoes are essential in summers if you wish to stay safe from toenail fungus. People often visit pools and water parks in the summers, but they should walk barefoot there. Do not make this mistake. The wet floors are more likely to have fungal spores.
To minimize the risk, you need some excellent-quality shower shoes. These shoes are pretty effective in keeping your toenails safe.
Avoid Sharing The Nail Clippers
You all know that summers are categorized with sweat. Many people get work on their toes and feet. If you live with any such person, avoid sharing the nail clipper or filer with them. They might already have some toenail infection.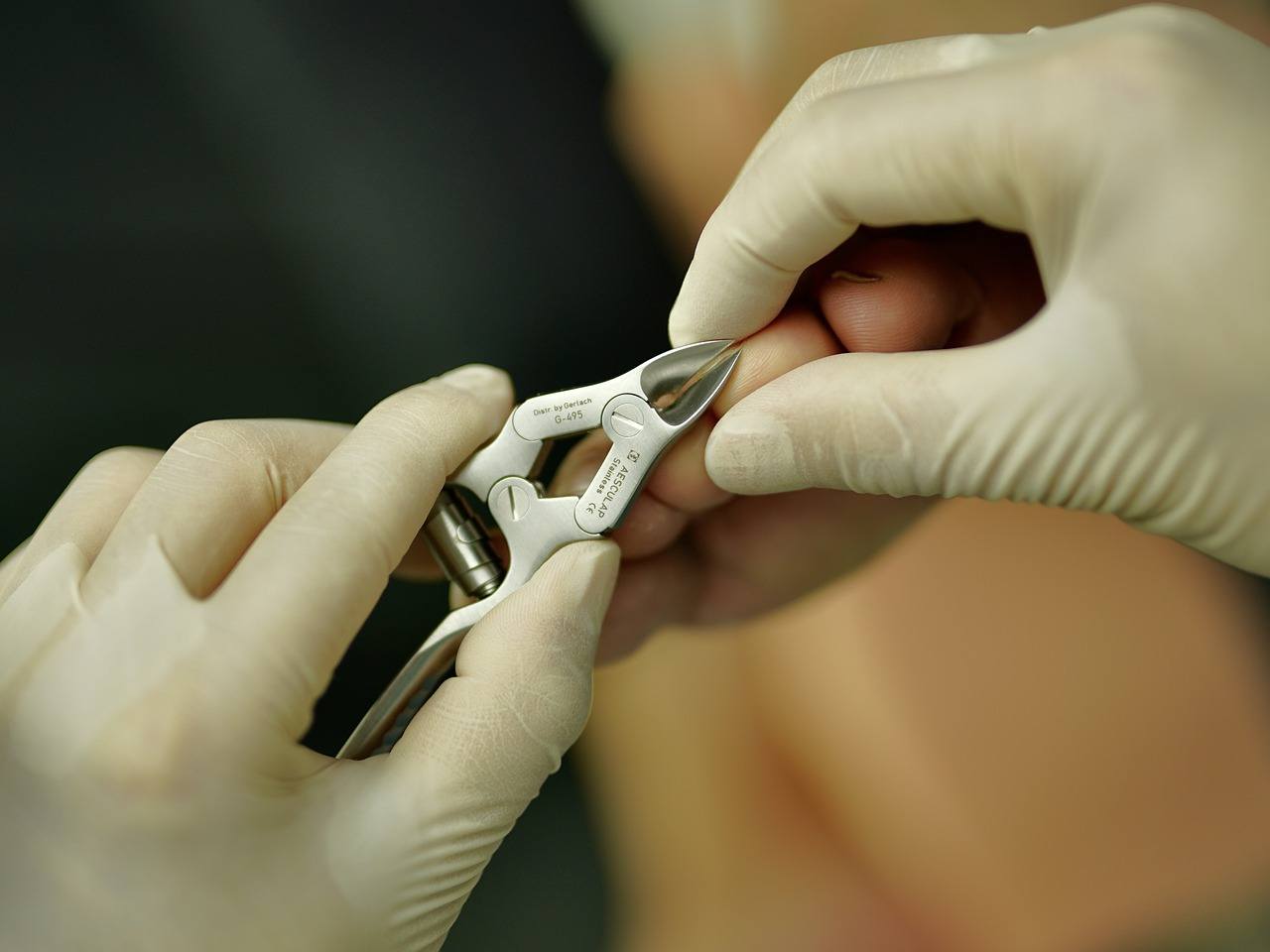 If you cannot buy a new nail clipper, then always use the older one after sterilization. You can use some disinfectant to clean these tools.
Wear open and dry shoes
Wet and sweaty shoes are the center of all kinds of microorganisms, and you cannot avoid them unless you are wearing an airy shoe. Always try to wear open sandals and shoes with a breathable material like leather.
Otherwise, packing your feet in a rigid material will increase the risk of the toenail fungus infection.
Clean the toes regularly
It is compulsory, especially when you live in a tropical region where there is a lot of mud on the roads and the streets.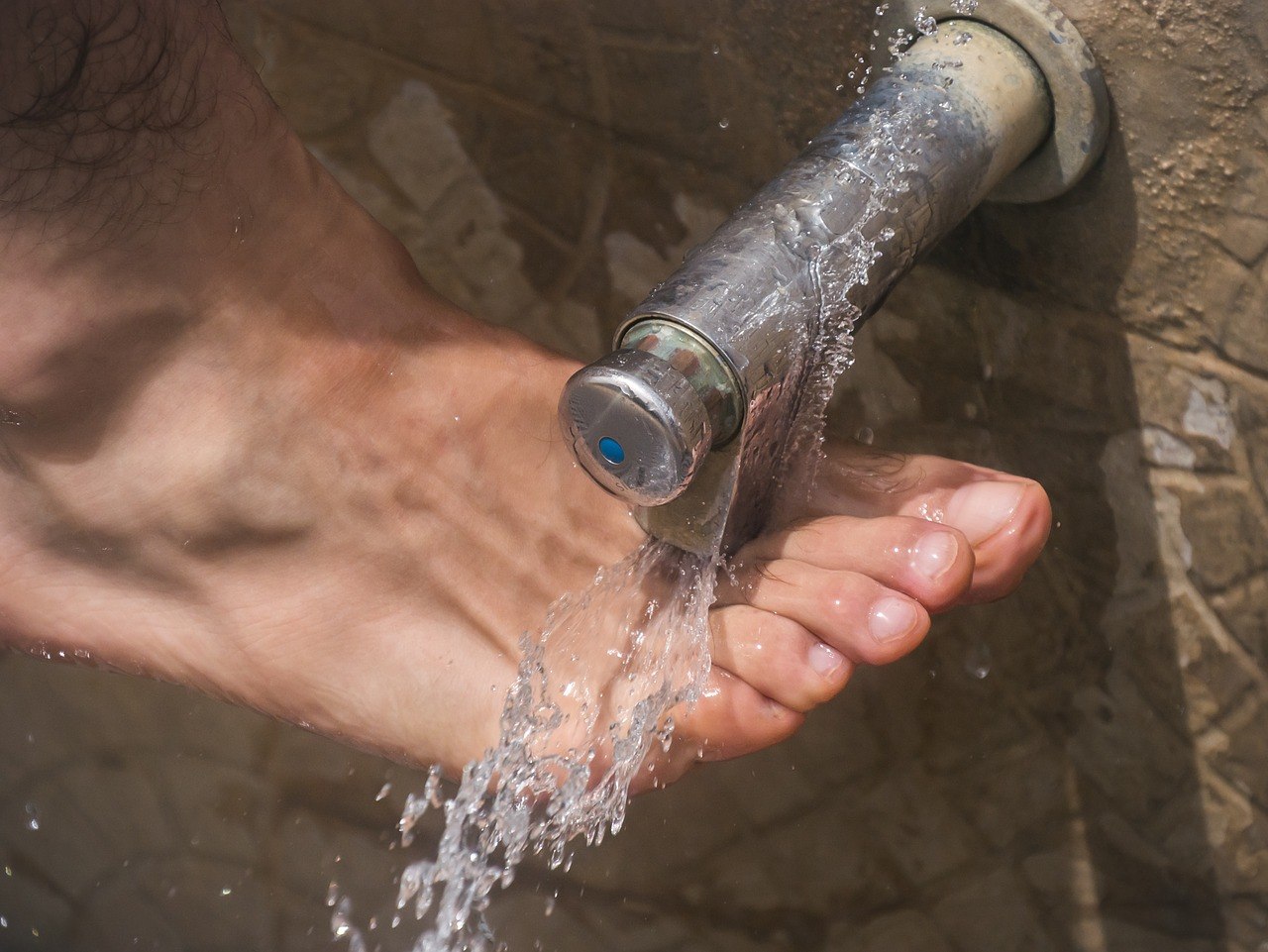 You should use all the necessary tools and solvents to clean your tea regularly. Washing them is one thing, but cleaning them properly with all the required solutions is another task. You should plan a day and soak your feet in vinegar, Epsom salt, or baking soda to clean them properly.
These chemicals will kill the traces of toenail fungus to the core. You can also try some moisturizers such as essential oils to avoid inflammation and the worsening of wounds. Apply these oils twice a day, and it will keep your toes healthy and safe.
Avoid Pedicure In This Season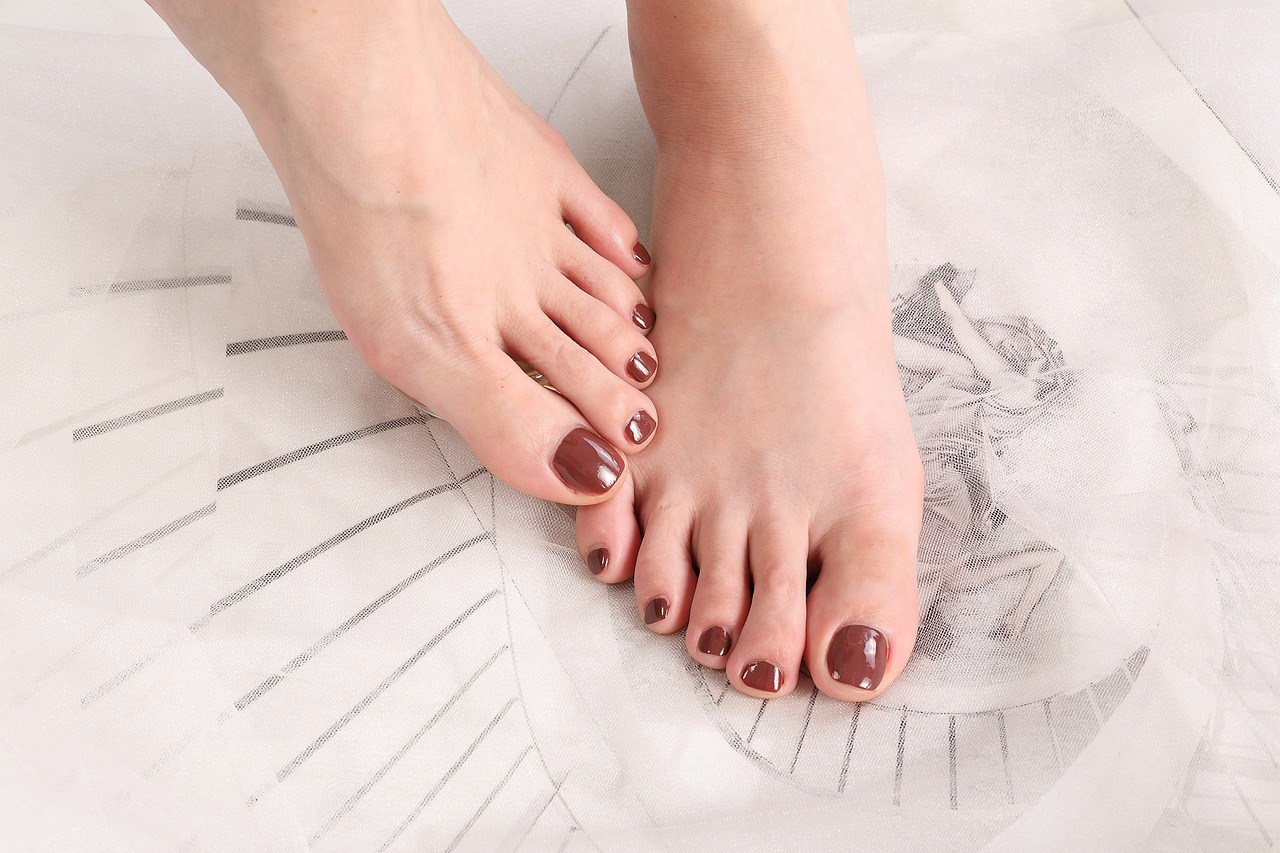 It would be hard for women to resist it, but it is better to avoid any such situation in the summers. Otherwise, you will have to face some grave consequences. For example, if the service provider is not using clean tools, getting a toenail fungus infection will increase many times. Therefore, it is far better to pause it.
However, if you go for pedicures, always ensure that the tools used are clean and sterilized.
Wear cotton socks
Wearing woolen socks is not a good idea in summer's airy and cool stuff will be better. It would help if you tried to wear the ones ideal for the summer seasons.
So, these were some essential tips to stay away from nail fungus. And also, remember, you must take care of your diet, and you should take a nutritious diet and follow some good plans.
You may also like to read: Is gel nail polish suitable for your nails?
Final Words
Toenail fungus is avoidable if you follow our tips above. Is there anything we miss with the article above? Let us know in the comment section! Thanks for visiting Be Young-aholic, and I hope to see you around soon!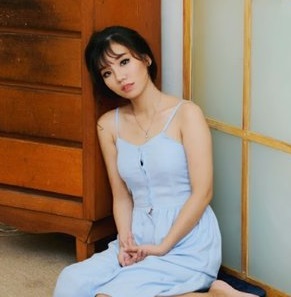 Hi Everyone, BeYoungAholic's aim is to help women who have lost their self-confidence because of the way they look. We will provide you tips and bits of advice on how to take care of yourself and maintain your youthful look. So, Enjoy the blog!