Thanks to social media, the pressure is on you to always look your best. Unfortunately, if you are like most people, you don't always have the time to do your hair and makeup every time you step outside. Luckily, there are a variety of things you can do to look flawless without actually having to put much effort into it. From getting lash lift kits and varying forms of permanent makeup, there are various things you can do to look your best without having to try.
1. Lash Lift Kits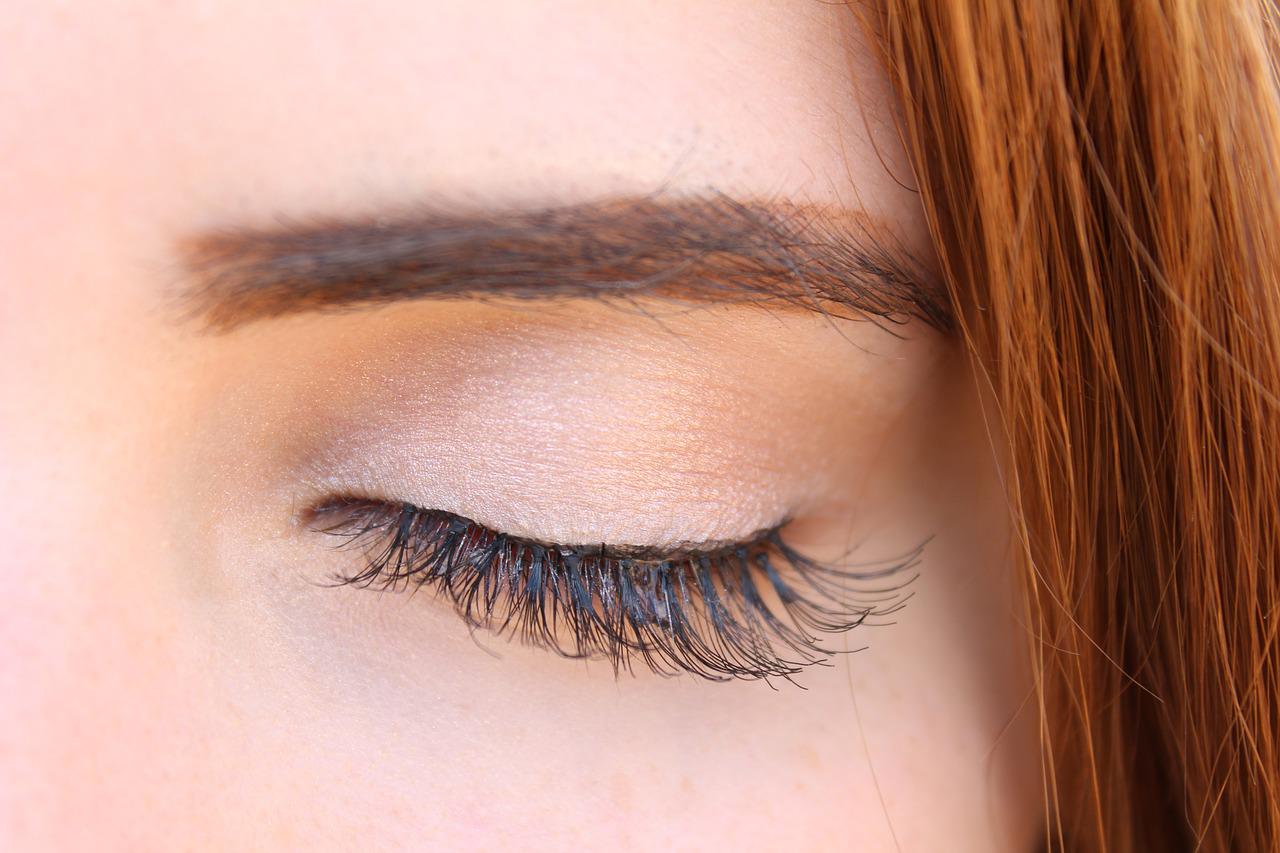 Getting your lashes done regularly can be costly and time-consuming, but with lash lift kits, you can do them yourself from the comfort of your home. These are a form of permanent lashes that you can get and do at home yourself. These kits make your eyelashes look longer and fuller and have them look a little bit darker. Lash lift kits take away the need to have to put mascara on every morning, which can, in turn, save you a lot of time and money as you won't have to purchase mascara as often anymore.
2. Permanent Makeup
From permanent eyeliner to microblading your brows, you can choose from plenty of different forms of permanent makeup. Permanent makeup involves tattooing essentially on eyeliner, lipliner, brows, or any other kind of makeup you want onto your face so that you don't have to use makeup. Getting permanent makeup doesn't take much time and can leave you looking as if you've spent all afternoon doing your makeup without actually having to do so. What's better than waking up already wearing eyeliner and having your brows done?
3. Take Care of Your Skin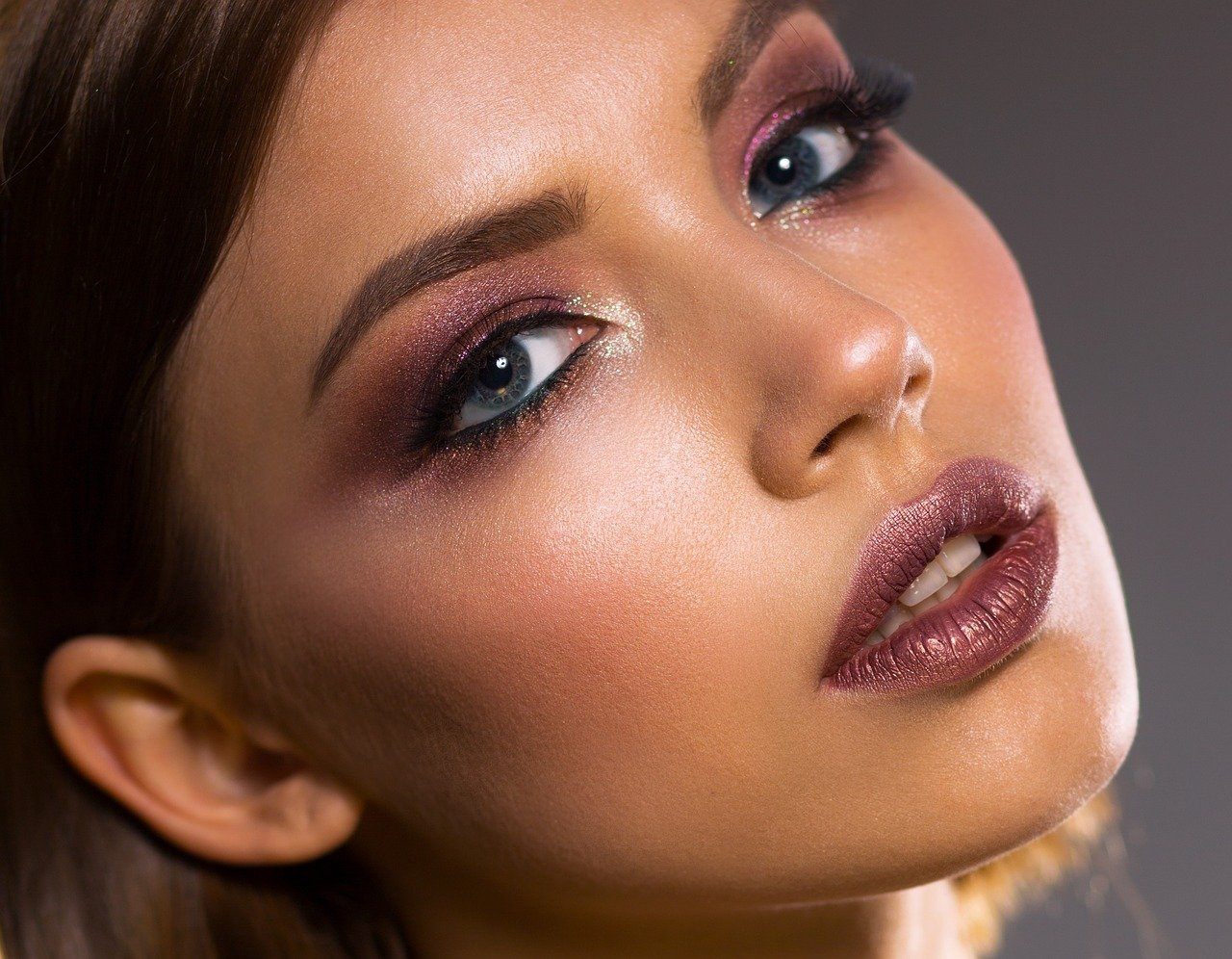 Your skin is your body's largest organ, so you must take extra careful care. This involves putting on sunscreen before going outside, wearing moisturizer regularly, and taking off your makeup before bed. Having good skin is a great way to look flawless without actually having to put on any makeup. If you aren't sure what skincare products are best for you, visit a dermatologist to see what products would work best for you and your skin.
4. Get a Good Foundation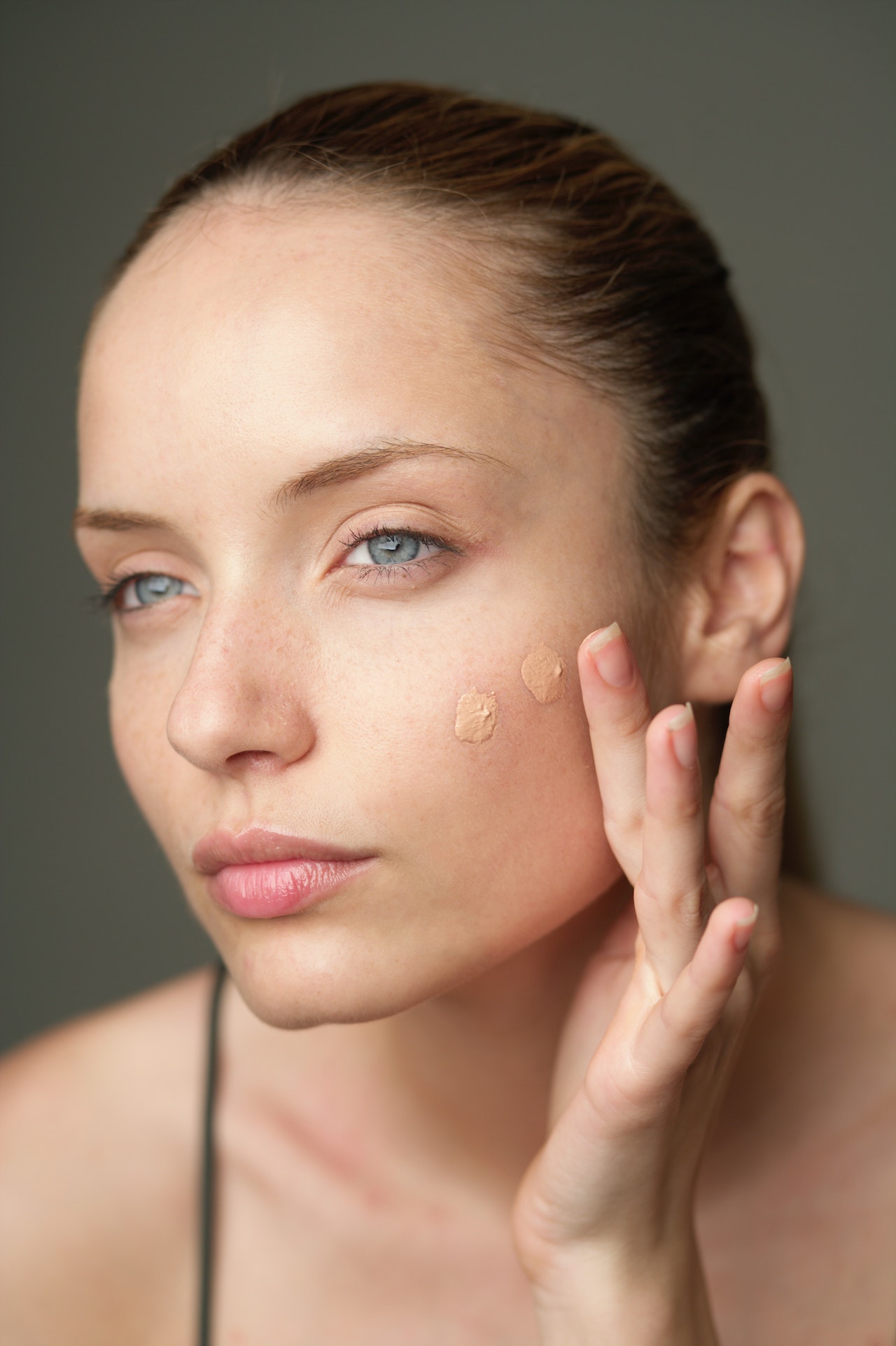 Foundation is the best way to create a "no makeup" makeup look. The foundation is your best friend if you don't have perfect skin like most people. You can use it to cover up dark circles, blemishes, pimples, or any other imperfection you want to conceal. Make sure that the foundation you pick matches the skin tone of your face. Otherwise, it will be evident that you are wearing foundation, defeating the purpose of the "no makeup" look.
5. Use Highlighter
If you are not in the mood to make up your entire face but still want to ensure your skin-pops just a little, consider using Highlighter. You can use it on the inner corner of your eyes, brow bone, cheekbone, or forehead. A highlighter makes your face look more awakened, which is ideal after a long night of no sleep. You can use Highlighter as an eyeshadow or put it on top of your chapstick to give your lips a slight shimmer. The great thing about Highlighter is that it can be multipurpose and look great on just about anyone!
Final Words
Above are the 5 effortless ways to look flawless. What do you think about the article? Did I miss anything? Let me know everything in the comment section! Thank you for visiting BeYoungaholic, and see you around soon!