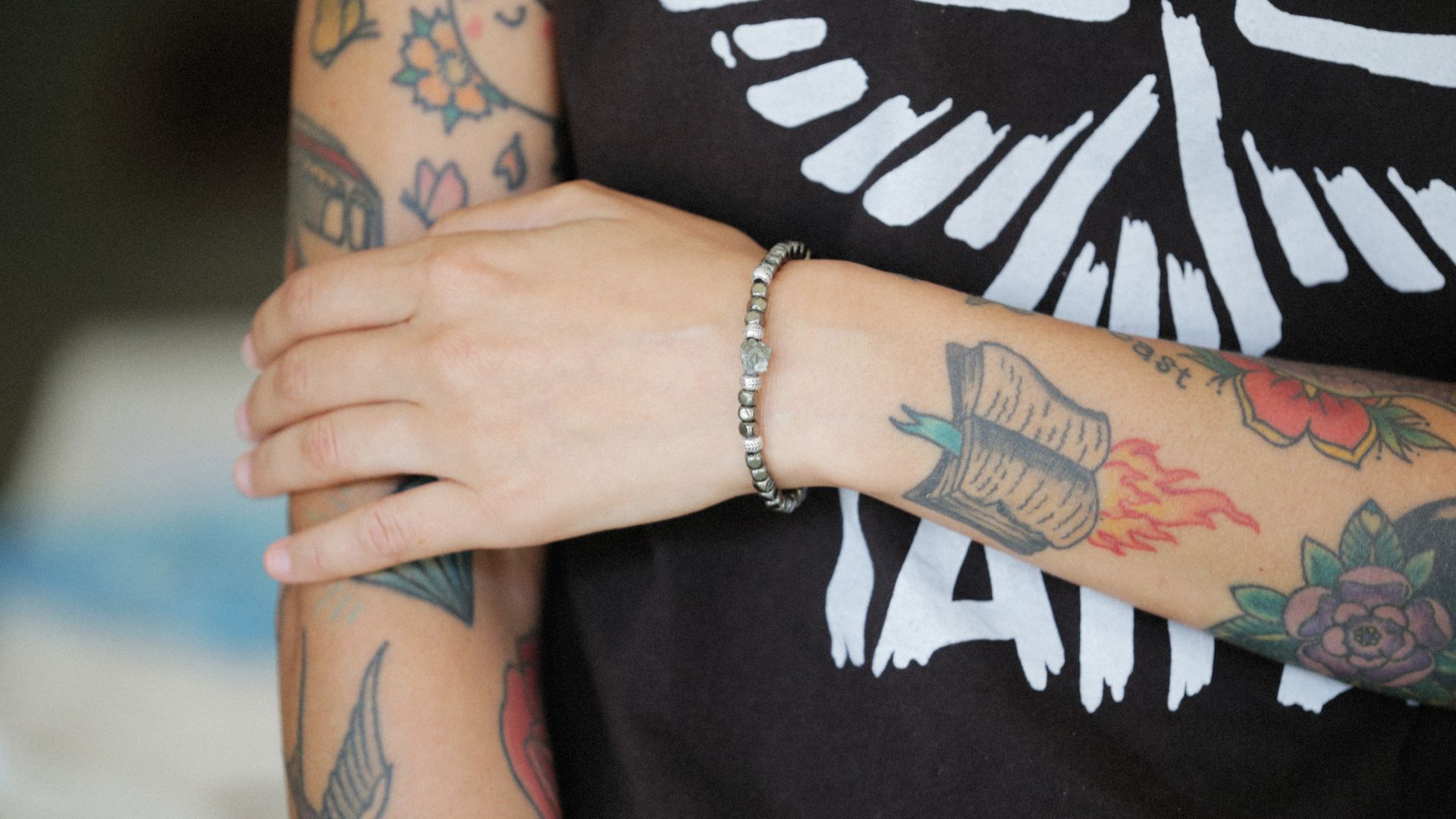 Did you get a tattoo on a whim? Perhaps you got a tattoo at a stage in your life when the tattoo held meaning, and now that you're in a different life stage, the tattoo has lost meaning. Or maybe, you got the tattoo when you were young and thought it was cool, but now you find the design tacky and cringe every time you see it.
Whatever the reason you hate the tattoo, there are ways for you to cover or remove it so that you don't have to see it.
Before deciding what to do, it's a good idea to think through your options.
Ultimately, you have three options. You can have it temporarily blocked, permanently removed or redone into something you like.
Once you've decided what you'd like to do, you can take the following steps.
1) Temporarily Cover the Tattoo
If you're on the fence and don't know what you'd like to do, you don't have to rush to make another permanent decision. As humans, we can be fickle, so it's ok if some days you hate the tattoo and some days you love it. Or maybe you want to remove it but don't have the time or money to remove it right now.
A good option in this scenario is to cover the tattoo until you are sure about what you'd like to do or can afford to remove it. Covering a tattoo is pretty easy, and you can use makeup that you already have. All you need is a full-coverage foundation and translucent powder. Using sheer or a medium-coverage foundation won't be as effective as these foundations aren't formulated to offer as much coverage.
Follow these steps to cover your tattoo:
Make sure the area you want to cover is clean and dry. If you've applied moisturizer, you must remove it as it will be harder for the foundation to adhere to the skin if there is another product on it.
Using a makeup sponge or your fingertips, apply a generous amount of foundation onto the area you want to cover and blend it in.
Once the foundation is blended, and the tattoo is covered, you can apply the translucent powder. The powder helps set the foundation so it doesn't smudge or rub off, and the tattoo stays covered until you wash it off.
2) Go for Permanent Removal

If you're sure you want to remove the tattoo, there are several methods available. Some of these methods include:
Laser surgery
Removal with saline
Dermabrasion
Surgically remove the tattoo
Since these methods are different, it's best to find out the pros and cons of each before deciding which is best for you. Also, depending on the tattoo's size, the colours, and where it is on your body, some procedures will work better than others. Some methods, like laser surgery, require multiple treatments, while others, like dermabrasion, are pretty painful.
Whichever method you are leaning towards, whether it's tattoo removal with saline, laser surgery, dermabrasion, surgical removal or another way, it's important to know what it entails and the aftercare it will require before you begin the procedure. Also, be sure to go to a reputable therapist or dermatologist.
3) Get a Touch-Up or Rework

The final option is to have your tattoo touched up. If you want a tattoo but don't like the one you have, you can chat with your tattoo artist about how the design can be altered into something you like.
This option typically works best with tattoos that aren't too complicated in design, to begin with, since it entails the tattoo artist adding more ink and building onto what you already have.
If you decide to go this route, you should only do so when your current tattoo that you want to be touched up has completely healed. It's a good idea to take your time to mull over the design you want so that there are no further regrets.
4) Share and Others
You are not alone if you regret getting a tattoo. In fact, your closest friends probably feel the same way about their tattoos.
When you commiserate and share tattoo horror stories with one another before your laser tattoo removal sessions, you could discover that you get even closer.
Final Thoughts
Luckily, tattoos don't have to be permanent, and if you regret a tattoo, there are options to remove it permanently, cover it or change the design to something you love. Still, if you're ever in the mood to get a tattoo on a whim, it's best to sleep on it before inking your body with something you will regret!
Some FAQ'S
Is it normal to hate your tattoos?
Yes, it is common to discover that you dislike your tattoo.
In a Dermatological study of 500+ tattoo owners, 80% expressed remorse about at least one ink.
If you say, "I despise my tattoo," you are not alone.
According to statistics, people tend to regret getting or detest having smaller tattoos on their upper arms.
Can I get a refund if I don't like my tattoo?
The answer is both yes and no that depends on the intensity of work done and the nature of the tattoo, Any good tattoo artist will be delighted to do so.
If things don't work around well, If you don't like the outcome, though, you should speak with the design agency and explain the problem.
They might agree to give you a refund or do free additional work on the tattoo to make it up to your standards.
References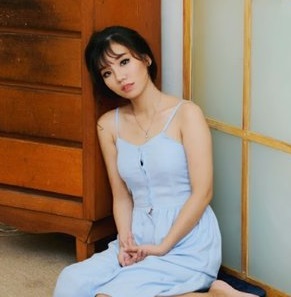 Hi Everyone, BeYoungAholic's aim is to help women who have lost their self-confidence because of the way they look. We will provide you tips and bits of advice on how to take care of yourself and maintain your youthful look. So, Enjoy the blog!