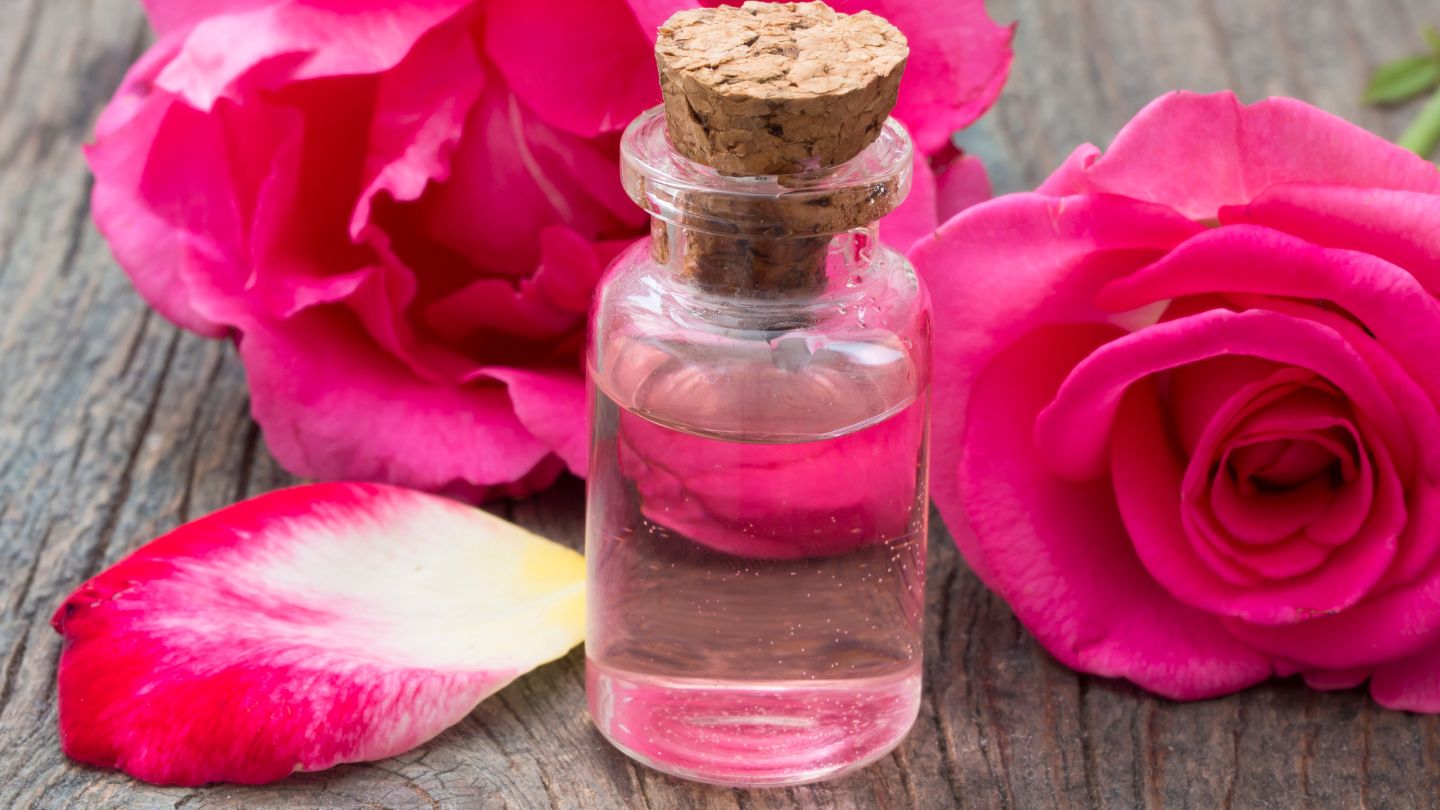 Do you know how rose water is made? It is made when the petals of roses are boiled in water and then distilled to produce rose water. Rosewater has a distinct aroma, and because of this, some people choose to use it as a natural alternative to perfumes loaded with artificial chemicals. Rosewater has a history that dates back thousands of years, including usage throughout the Middle Ages. It's believed that it came from the region of Iran.
Uses and Benefits of Rose Water
Rosewater has multiple uses. It's no surprise that it's a go-to item for many chefs and has been in many different foods. Some baked goods and savory recipes need the use of rose water to achieve their flowery odor. That's enough to lend a floral flavor to the cuisine without becoming overbearing.
Some health benefits of rose water are
Help in treating Sore Throat
Rosewater may be better than medication for sore throats. Rosewater soothes sore throats. Anecdotal evidence supports it, and there's minimal harm in attempting it.
Infection prevention and treatment
Rosewater is antiseptic and helps cure infections. Rosewater is used in many natural and medical therapies. Rose water's antibacterial and analgesic qualities helped cure conjunctivitis in one research.
Aromatherapy uses rose water and oil to ease headaches. This may be owing to its stress-relieving benefits. Rosewater vapor helps ease headaches, research revealed. Applying a rose-water-soaked compress to the head for forty-five minutes also works.
Rosewater can be used as an antianxiety and anti-depression, and in this way, it will boost the mood.
When it comes in contact with the skin, it provides a relaxing effect. Keeping your skin moisturized is the common usage for it.
Best Substitute For Rosewater
You can use rose water regularly, but it may be costly if you use it daily. Below, I have discussed some of the best substitutes one can use instead of rose water.
#1. Jamaica Water 
The Jamaica flower, known as Hibiscus, is one of the nearest things to a rose. Its taste is somewhat different.
The benefit of utilizing Jamaica flower is that you may use the same quantity as you would if using rose water.
Mexican and Caribbean cuisines both use a lot of this flower. This is a good option if you want to produce something that tastes like a rose and has a Caribbean flair.
#2. Orange Flower Juice
You may use orange flower water as a feasible replacement for the usual floral alternatives, an alternative to rose water.
Orange flower water has a distinctive flavor and perfume because it is derived from fruit rather than a floral source like rose water. On the other hand, orange flower water is just as potent as rose water for these two qualities.
As a result, you won't have to worry about converting their quantities to be utilized in cooking the meal.
#3. Vanilla 
In addition to rosewater, Vanilla might be an excellent substitute. This concentrated flavor and aroma are comparable to rosewater, making it suitable for particular meals with its distinctive aroma and flavor.
However, be cautious because Vanilla has a more robust sweetness and aroma than rosewater. To avoid an extremely sweet or odorous dish, don't use as much rosewater as you would while cooking with it.
#4. Pandan
Regarding alternatives to rosewater, pandan is one of the most underrated. The taste of pandan may be compared to that of roses. The scent and color are different, having a more vanilla-like fragrance.
To substitute it for rose, you'll need to use more of this product.
#5. Almond Milk
It's good to substitute it for rosewater since it's so sweet. Almond and rosewater are so similar in flavor that many dishes may be substituted, and there won't be as much difference. It has many health benefits. Almonds provide bone, hair, skin, and nail benefits. Environmental stresses and processed meals make you tired and unwell. Creamy almond milk is perfect when you need nutrition without feeling terrible about your diet. It has Calcium, magnesium, and potassium. Rose water can be replaced with cinnamon sticks, orange peel, and vanilla-flavored almond or soy milk.
#6. Lemonade 
It is also one of the cheapest substitutes one can use instead of rose water for drinking, especially in summers. Lemon juice, water, and sugar are combined to make lemonade. It's excellent for a hot summer day, and you can use it after snacks.
In addition to the more common fruit-based beverages, lemonade has long been a good choice in summer. It's simple to understand why this half-beverage, half-water combination is a refreshing choice since it has no added sugar or sweeteners. To get away from the sugary snacks that youngsters typically want would be nice. And no need to worry about disease developing when you drink one cup of our lemonade.
#7. Lavender 
We all know how lavender's fragrance can make a room more pleasant. Lavender flowers have a similar flavor to rose water. As a result, they may be used in the kitchen practically interchangeably. It's an excellent substitute for rose water in the desert.
FAQs
Q1. Is it okay to use water instead of rose water?
You may use orange flower water as a feasible substitute for the typical floral alternatives as an alternative to rose water.
Q2. In a facial mask, what can I use as a substitute for rose water?
You can use the following as a substitute for rose water;
Aloe water
Lemon water
Buttermilk
Q3. How can you produce rose water at home?
Place petals in a big pot and fill it with distilled water to make rosewater. Do not add any more water, or your rosewater will become diluted. Boil the water and then cover it with a lid over medium heat. The petals should be a light pink after boiling for almost 30 minutes, depending on how long you want them to lose their color.
Conclusion
Several rose water substitutes, some of which I have mentioned above. Rosewater is suitable for several reasons, but at the same time, if you want to use it regularly, then it will be expensive. So instead of rose water, you can quickly try any of the substitutes according to your need or requirement.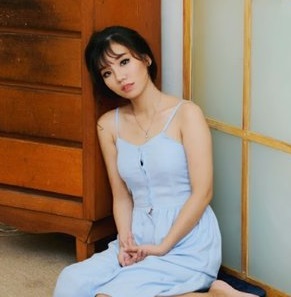 Hi Everyone, BeYoungAholic's aim is to help women who have lost their self-confidence because of the way they look. We will provide you tips and bits of advice on how to take care of yourself and maintain your youthful look. So, Enjoy the blog!