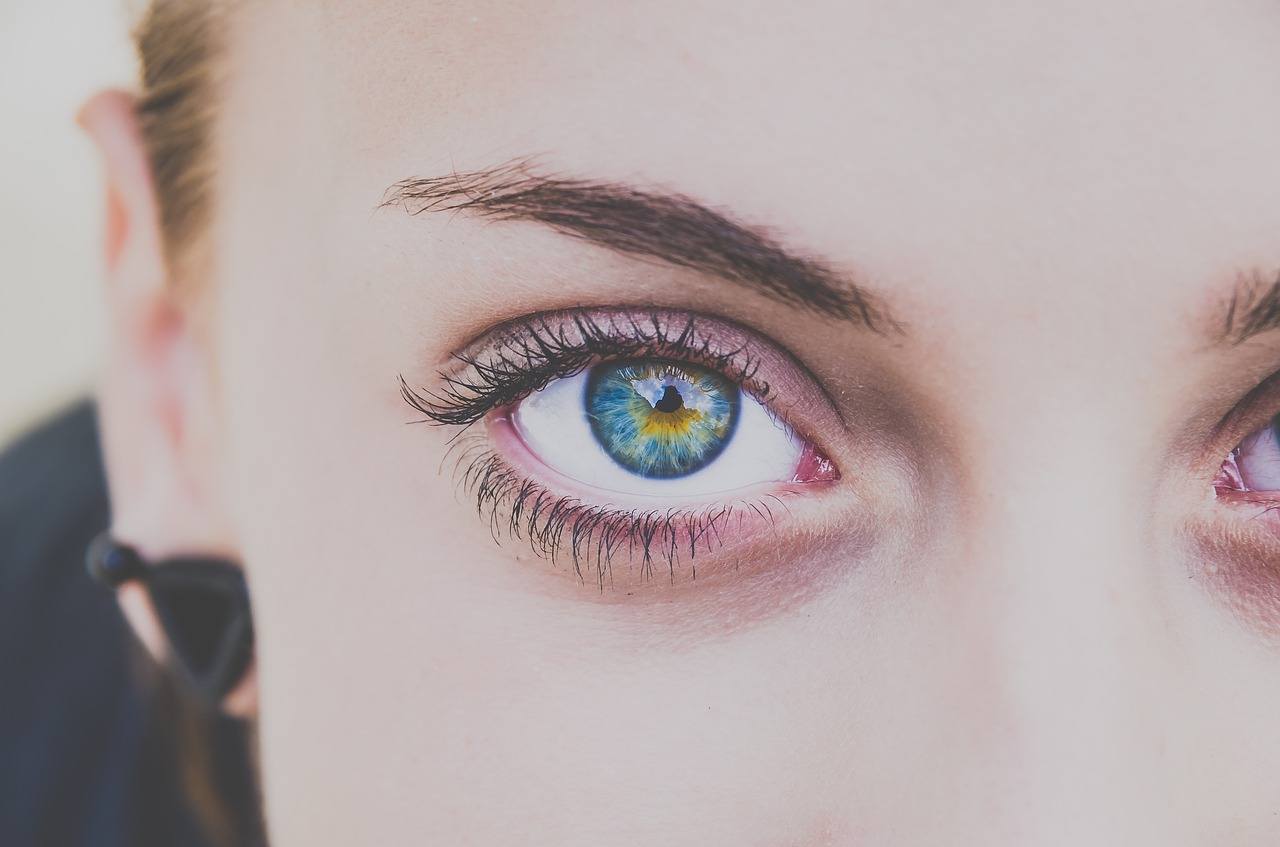 Have you ever heard the saying, "Eyes are the windows to the soul"? Big, bold, and beautiful eyes not only take your look to the next level, but also showcase a part of who you are. So, who doesn't like to keep their eyes looking healthy, beautiful, and protected from the consequences of ageing?
Our skin loses elasticity as we age due to less collagen production, especially around the eyelids. The skin tissue around the eyes gets weakened, making it difficult to support the weight of the eyelid, causing saggy eyelids. This issue can leave our "windows to the soul," appearing tired and lacklustre.
Saggy Eyelids & Causes
Saggy eyelids are a common concern of most people today regardless of gender or age. Why? Because saggy eyelids tend to change the look of the face and can even affect vision in some cases. No one wants to look sad, angry, or tired just because their eyelids droop!  So, what's the solution to keep this from happening or getting worse?
Unfortunately, we can't turn back the clock, and the options there don't feel like options at all. It seems like all there is to consider is which kind of invasive surgery we would have to choose to address a saggy eyelid. Contours Rx's flagship product, LIDS BY DESIGN, a medical-grade eyelid correcting strip specially designed to lift saggy eyelids without surgery instantly! An instant, non-invasive solution to address saggy eyelids.
Before getting to know more about LIDS BY DESIGN and how it can address this issue instantly, let's first understand the symptoms and factors that contribute to saggy eyelids, besides aging.
Sagging eyelids occur when one or both upper eyelids droop. While saggy eyelids are often a harmless sign of aging, they can still create issues, as we've discussed previously.
Some additional risk factors for saggy eyelids include:
Lack of sleep
Smoking
Facial or eye injury
Excessive exposure to the sun
Thyroid dysfunction
Allergies
Oxidative stress
There are many ways you can prevent saggy eyelids by adjusting your lifestyle. However, sometimes the damage is already done, or our sagging may be genetic or a part of the natural ageing process. However, if you find yourself experiencing saggy eyelids, know that there is a simple, safe, instant solution by using LIDS BY DESIGN correcting strips.
An Instant Solution for an Eyelid Lift without Surgery
The LIDS BY DESIGN are intended to lift saggy eyelids effectively, without surgery instantly. These one-time-use strips lift the excess skin back behind the eyelid's natural crease and tighten saggy eyelids in seconds.
Why Choose LIDS BY DESIGN?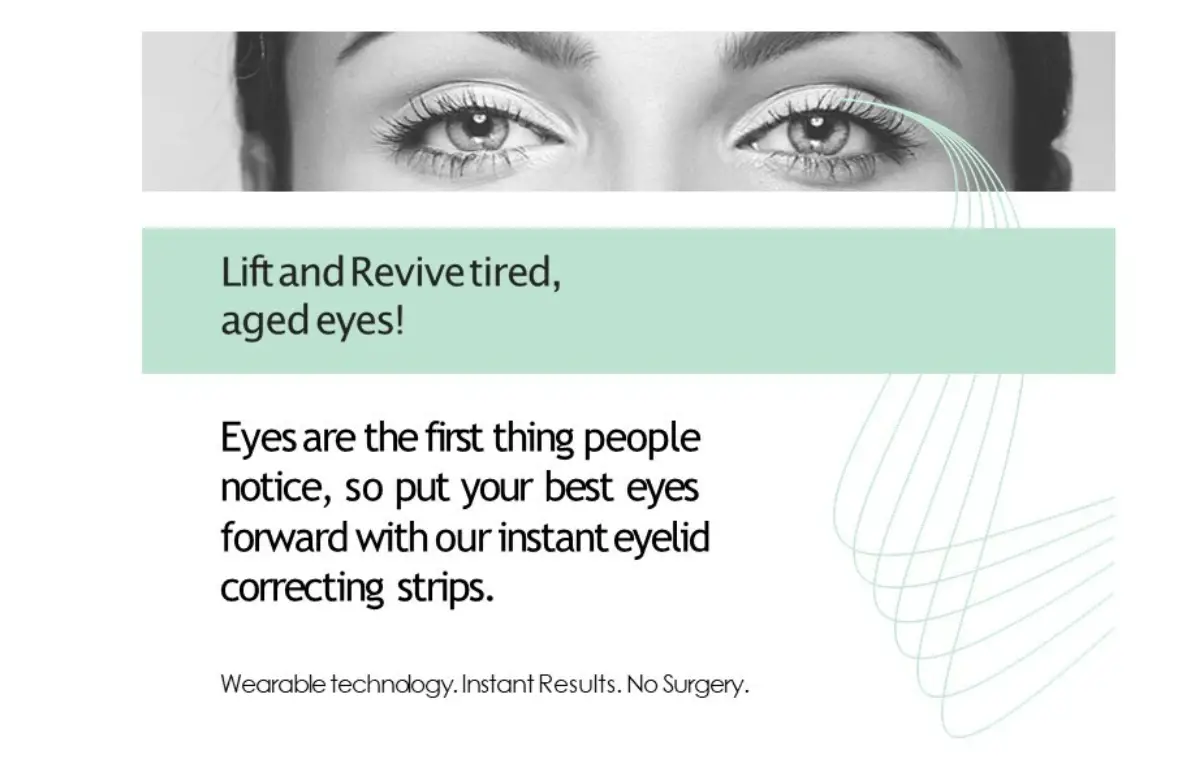 LIDS BY DESIGN are dermatologist-tested cosmetic strips made from the highest quality organic and medical-grade materials. Each cosmetic strip is hypoallergenic and latex-free, which will help transform your eyelid shape and provide a more youthful appearance safely.
They are great for everyday use or on special occasions. With up to 24-hour wear, you can even sleep in them, so you wake up feeling and looking refreshed!
LIDS BY DESIGN are available in different sizes, from 3mm (slight adjustment) to 8mm (maximum adjustment). Choosing the ideal size will provide the best results, and some wear multiple sizes depending on how dramatic they want their lift!.
How to Use LIDS BY DESIGN
You can place the eyelid correcting strips on the eyelid and get your results instantly. They last all day and make your eyes look symmetrical and wide awake.
What's more? This instant solution is cost-effective and rejuvenates your tired, aged eyes in seconds!
Home Remedies
What else can you do for saggy eyelids besides use LIDS BY DESIGN? There are also natural remedies that you can try to treat your saggy eyelids. Though they don't provide a permanent solution, they can help reduce or prevent further sagging.
Here are a few things you can try:
Drink plenty of water, moisturize your eyelids, and always apply sunscreen even on cloudy days.
Apply cucumber slices on the eyelids. Cucumber contains caffeic and ascorbic acids, which help reduce uneven eyelids. They help tighten the skin naturally and decrease inflammation. Place two slices of cooled cucumber over your eyes. Let it rest for 20 minutes and remove them. Wash your face with cool water finally.
Use chamomile tea bags. Chamomile is naturally an anti-inflammatory substance that helps strengthen your skin and is excellent for saggy eyelids. Apply chamomile tea bags to your eyelids to reduce puffy and saggy eyelids. First, soak two tea bags in hot water. Then, take them out and cool them in the refrigerator for 15 to 30 minutes. Once cooled, place the tea bags over your eyes for 30 minutes. Take away the tea bags and lay with your eyes closed for an additional 25 minutes. The chamomile tea's anti-inflammatory properties help reduce swelling, and puffiness and tighten the skin around your eyes.
Reshape Saggy Eyelids & Look Better Fast!
Your eyes are one of the significant features of your face. Keeping them looking their best will help you put your best face forward while also feeling your best!
If you want to fix your saggy eyelids, do it the simple way with the instant LIDS BY DESIGN Eyelid Correcting Strips and get your perfect eyelid lift without surgery!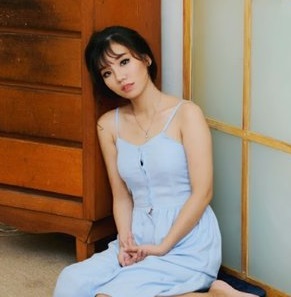 Hi Everyone, BeYoungAholic's aim is to help women who have lost their self-confidence because of the way they look. We will provide you tips and bits of advice on how to take care of yourself and maintain your youthful look. So, Enjoy the blog!