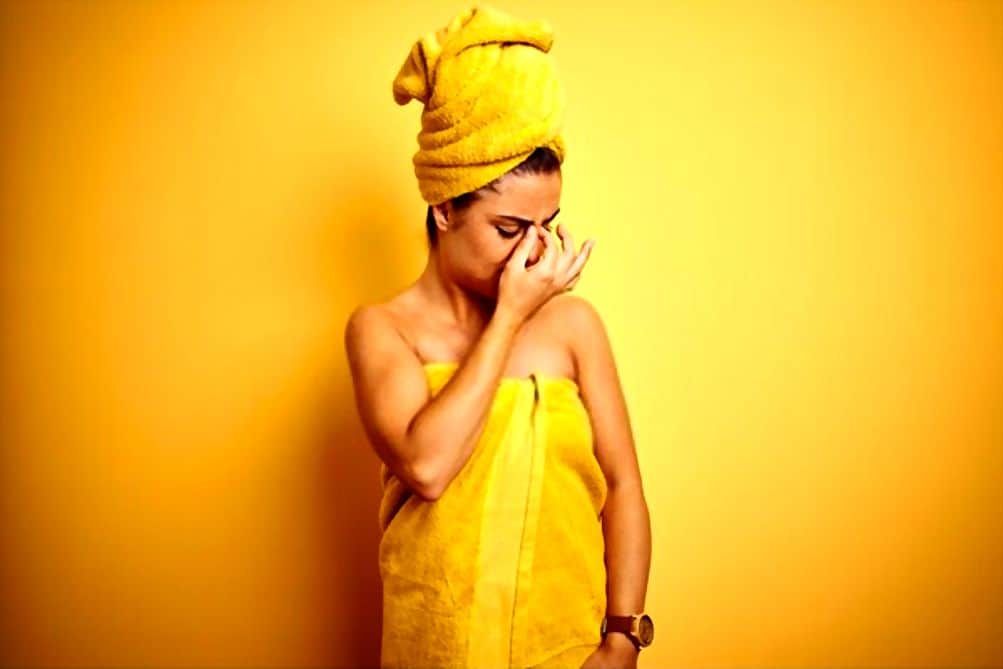 If you have a cold, one of the natural remedies is to take a detox bath, which is known to remove toxins from one's body. To do a detox bath, one would dissolve ingredients such as Epsom salt, essential oils, ginger, and other all-natural ingredients known for its health benefits. But what if you want a detox bath for colds WITHOUT Epsom salt?
Because Epsom salt is an important ingredient, you'll need a substitute for it. So check out these detox bath mixtures (sans Epsom salt) to try when you've got a cold.
Detox Bath For Colds Without Epsom Salt
There isn't any hard proof that detox baths can heal you off a cold or the flu. However, it can help with some symptoms, calming your body and easing aches. And when you add the right ingredients such as essential oils, it can help with other cold symptoms such as sniffles or sore throats.
One of the main ingredients for such baths is Epsom salt, but what if you can't use it or have none at home? Here are essential oil options that still treat head and chest colds just fine.
Peppermint gives you mild headache relief while clearing up sinuses
Lavender has calming benefits that help you destress, which can cause colds and a weakened immune system. It also helps you with sleep, if your colds affect the way you rest
Respiratory Blends help you breathe easier if your sinuses from colds get overbearing. It also supports better respiratory function and prevents colds from happening again
Calming Blends helps keep your mind and body relaxed, as well as soothe your soul. It leaves you feeling both peace and tranquility, which may lessen the severity of your cold
Besides these essential oils, you can also add coconut oil, ground ginger, and/or sea salt. This may rid your body of toxins and lessen muscle aches.
Read more: 11+ Best Bath Bombs For Relaxation
How to Take a Detox Bath
You won't need Epsom salts when using the essential oils I mentioned above. Simply follow these steps:
Add about ten drops of your chosen essential oil to a warm bath
Soak in the bath for half an hour as needed. I like doing these detox baths weekly, even without colds
Rinse yourself with cool water to get rid of the excreted toxins and close skin pores
While these detox baths can help with certain symptoms, we can't say for sure that it can completely heal you off colds. Also, note that the effects vary per individual. If the symptoms persist, do check it with a medical professional.
Read more: What Are the Benefits and Side-Effects of CBD Oil for Sleep?
Wrapping It Up
If you don't feel well, try a detox bath to fight off any bacteria and discomfort! With the right detox bath for colds WITHOUT Epsom salt, you can reap a ton of benefits, from lessening flu symptoms to muscle recovery.
Hopefully, I helped with my detox bath mixtures! If you'd like to share your detox baths, do comment down below.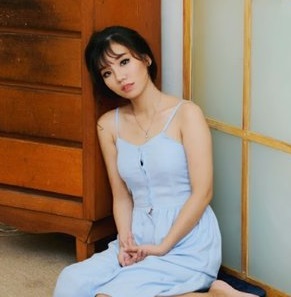 Hi Everyone, BeYoungAholic's aim is to help women who have lost their self-confidence because of the way they look. We will provide you tips and bits of advice on how to take care of yourself and maintain your youthful look. So, Enjoy the blog!