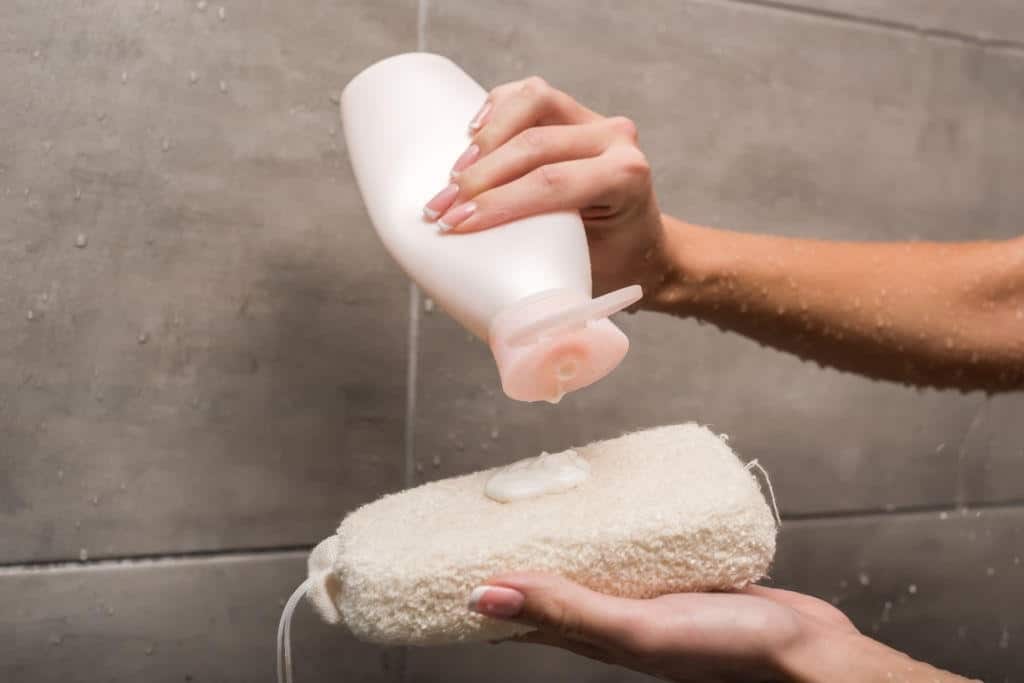 Many people ask themselves, "Can you use body wash on your face?"
If you are one of those people who end up washing their faces in the shower with the same soap used for the body…
Then, the easiest thing to do is to wash your face with body wash.
Unfortunately, it's not the best idea. In fact, you should try to avoid using body wash for the face. It does more harm than good, especially if you have sensitive skin.
With all these things in mind, let us go over the reasons what body wash does for your face and what you should be doing instead. Let's jump right into it!
Can I Use Body Wash on My Face?
Your face has a much more sensitive and more delicate quality than the rest of your body.
This is why when it comes to cleansing your face, it is important to use the right product. Skincare experts recommend that you stick to a cleanser designed specifically for your face. Otherwise, rashes and breakouts may occur.
Unlike the rest of your body, your face is more exposed to harsh elements. Thus, it is more prone to sensitivities. For instance, men use shaving cream while women put on makeup, apply facial cream, and other products that can impact the face over time.
This is the reason why body wash and soaps are designed just for the body and not your face.
What Type of Soap Should You Use for the Face
Now that you know that body wash is not the best thing to use for your face, the question is – what should you use, then?
Experts recommend that you use a facial cleanser to really cleanse and care for your delicate skin.
There are also several techniques you can apply to cleanse your skin well. Here is a video to help you learn more about it:
The right type of facial cleanser can help to address skin issues such as acne, blemishes, and clogged pores. This product is more potent for caring for your skin from the inside and out.
Moreover, facial cleansers come in a wide variety. There are facial soaps or cleansers specifically for oily skin, combination skin, dry skin, and those who have very sensitive skin. On the other hand, body wash does not come with these specifications.
So, it only makes perfect sense that you use the right kind to truly address your needs.
Aside from checking the type of skin suitable for a particular facial cleanser, you need to also read the label.
Check the ingredients used in that soap or cleanser. Be wary of soaps that contain questionable ingredients such as sulfates and similar materials that can harm your skin.
If you have acne-prone skin, you also need to be looking for a facial cleanser that addresses your particular concern. The same holds true if you have dry skin, dull skin, or perhaps very oily skin to tone down the excessive oil production.
Additional Things to Look for in the Best Soap for the Face
By now, the answer to the question, "Can I use body wash on my face" is perhaps clearer and more evident to you.
After all, body wash is for the body and facial cleanser is for the face. It's only logical to think so.
But there are also several other components in the right facial cleanser that you need to use for your skin.
For instance, there are great-quality facial soaps that contain retinol, a derivative of vitamin A designed to keep your skin more youthful. It is a type of anti-aging component that brightens your skin, keeps it taut, and even fights acne.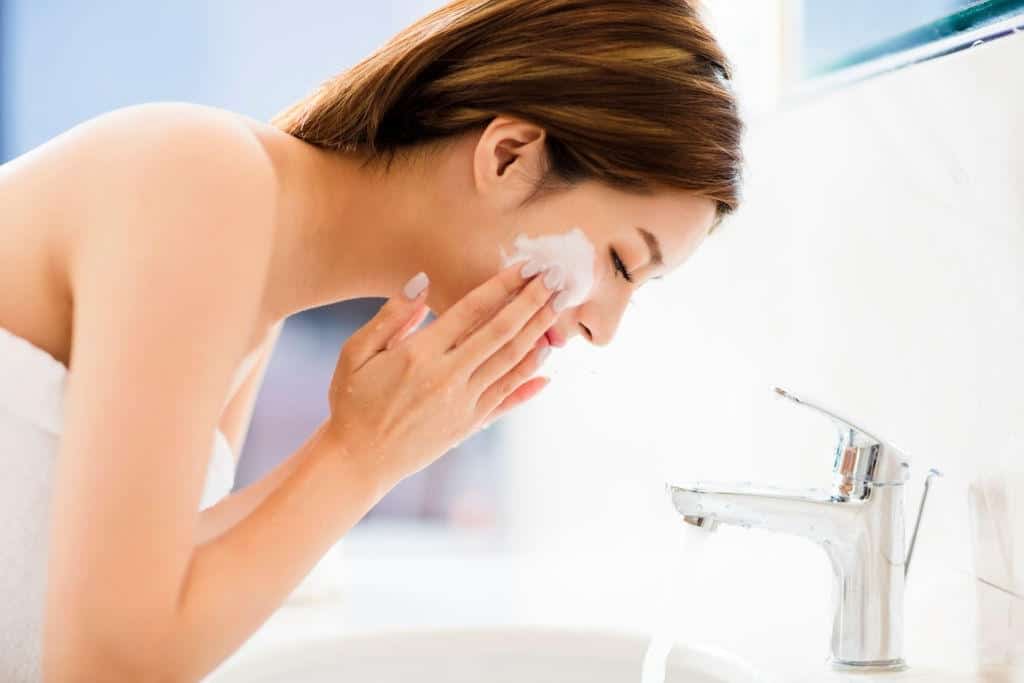 Moreover, retinol helps improve your skin texture, unclog your pores, and boost collagen production. If you have oily or acne-prone skin, retinol in a facial cleanser is definitely a good ingredient for you to look for.
Ceramides are also perfect for your skin. While these exist in your skin naturally, you may want to boost the ceramide composition of your skin by using a product with this ingredient. As a result, your skin will look more hydrated, well-protected from pollutants, and have more moisture. It is particularly beneficial for dry skin.
Additionally, many good-quality facial soaps contain vitamin C and collagen. These are excellent ingredients that can brighten up your complexion, promote tight and more youthful skin, while at the same time, fighting signs of aging and uneven skin tone. These are definitely things you do not normally see in a body wash. So, why use a body wash that only strips away moisture from your face and dry it up?
But you should know that body washes are only safe to use on the face when formulated with the same type of ingredients commonly used in facial cleansers. One such commonly used ingredient is salicylic acid, which helps in FIGHTING ACNE ON THE BODY and face. For more tips on the best skincare product to use, you can see the available suggestion on greenroomspa.com.
Bottom Line
Everybody dreams of having smooth, flawless, and youthful skin.
This is why skincare products are all over the internet, your local pharmacy, and on TV. But the question is, which one works best for you?
The answer is pretty simple. As long as you choose one that has the right ingredients your skin needs and the product matches your skin type, then it should be suitable for your needs.
And most importantly, avoid using body wash for the face. This should answer most people's question, "Can I use body wash on my face." After all, your body's skin is not as sensitive as the skin on your face, so you need to keep this in mind before simply lathering up with a body wash or soap for your face.
We hope this has helped you determine the best way to keep your face healthy by knowing what to use and not to use on it. Then, you can have clear, healthy, and beautiful skin each time!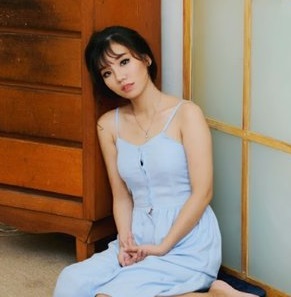 Hi Everyone, BeYoungAholic's aim is to help women who have lost their self-confidence because of the way they look. We will provide you tips and bits of advice on how to take care of yourself and maintain your youthful look. So, Enjoy the blog!