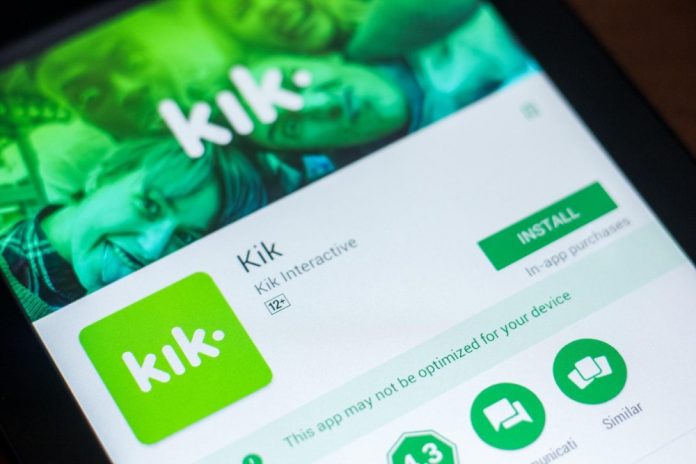 With more than 250 million users – out of which about 15 million are monthly active users – Kik has become one of the most popular secretive messaging apps, especially teens. Kik is a free messaging mobile app for both iOS and Android. The app sends and receives text messages, images, videos, sketches, and several other contents over an internet connection through a user's registered account. In fewer words, it is a widely used texting portal used by the ones who want to link privately through social media.
Do you know that the number of young users' on Kik has been reportedly growing by 20,000 each day? Well, there are several reasons for this, some of which are mentioned here. Firstly, users are permitted to create an anonymous account, which means that the app is popular among teens under 18. Secondly, this secretive app doesn't require users to verify age in any way – which seems really charming to our teens but also gives them the leverage to go even further under the radar.
Thirdly, parents aren't usually familiar with Kik as it is an emerging social media app and is not as popular as Facebook, Instagram or Twitter, therefore they often skip checking this app on their kid's phone altogether. Lastly, Kik also has built-in games, a browser, and video accessibility, making it an independent social place and a fun arena for socializing and hanging out.
Is Kik Really Safe for Teen Users?
Not really. As we mentioned the reasons above, the app's functionality and appeal give ease and advantage to the perverts to prey upon these vulnerable kids. Since they can also make their fake accounts with the help of the anonymity feature while registering, their only goal is to build digital trust on these teens and ultimately fix a meet up with a minor to manipulate them.
The kids running into issues with Kik do not belong to a specific race, age, or income bracket. These predators leave no one, which is why everyone is a victim of their manipulative schemes and plot. They're just looking for young, innocent targets. They are conniving, shrewd, and sometimes even mentally unstable people who spend several hours and even months searching their victims and manipulating these kids online.
Their only objective is to get the young child to post sexually attractive photos or meet them in person to use, hurt, or exploit them. The same is the situation with Tinder. You need to read the terms and conditions in order to know how old do you have to be to use Tinder. Those parents who really want to fight back these unseen predators or want to educate their children before such mishap must teach their child to act smart and ensure they are using Kik spy tools for close monitoring of their gadgets.
Tips for Parents to Spy Kik App Used by Their Children
As discussed above, communication is always a good idea despite the age. Forcing your kids not to use the app will make them feel restricted and curious to explore the secretive messaging app even more. So, we suggest you take some extra precautions when you see your kids using Kik instead of forcing them to delete or not use it at all.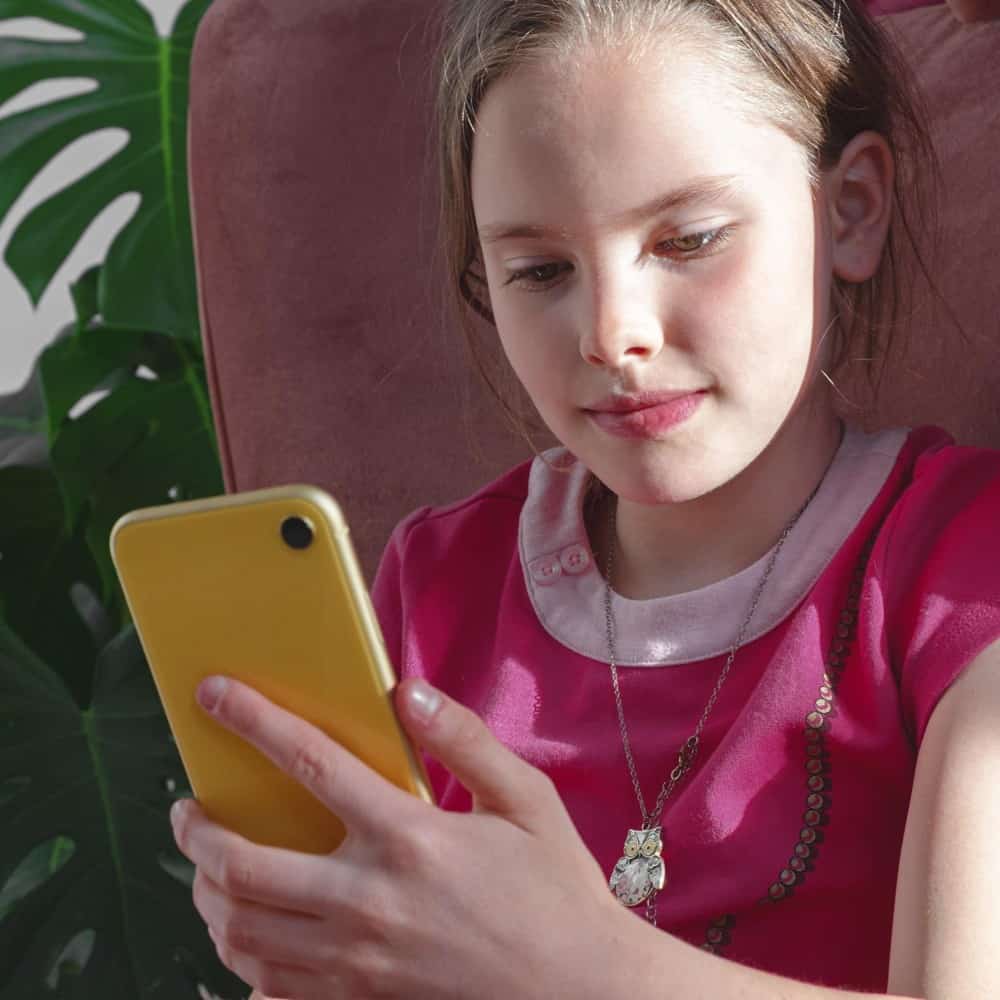 A friendly talk
As parents, you must often talk to your children about sexual victimization and common potential online threats. You can begin the topic with the existing or latest new teens' stories and ensure that they understand the real fake faces behind those friendly avatars during the discussion.
Elaborate on the "Why"
Try to explain the cons of using Kik. Discuss the dangers of anonymity within the app. Encourage them to use safer apps like Facebook Messenger instead of apps that disregard age limits like Kik. Help them understand the value of authenticity of people they are talking to.
Spend time with kids online
This may sound odd, but this tip can be one of the best ways to sit together with your child and monitor their activities and understand their digital perspectives. Tell them how to use online resources and discuss your favorite apps, networks, and destinations. Try asking about their views for apps like Instagram. Twitter, SnapChat, and if they use Kik. When you'd spend time online with them, there is a chance that they may open up to you and show around what kind of apps they use without any hesitation.
Use parental controls
As parents, you always have the leverage to control your children. Of course, you must not be harsh. But try being occasionally strict with them to keep a balance between friendliness and strictness to control them in good faith.
Regular monitoring children's phone
Ensuring regular check on your kids' phone and all other gadgets can surely help you keep a track on their Kik's digital activities. You can always warn or stop them from becoming victims if you find any inappropriate stuff on their secretive messaging app.
Final Word
Kik, being one of the fastest-growing messaging apps, may have made it easier to stay in touch with friends and family, but it has been criticized for its security after its consistent involvement in several child exploitation incidents. Parents who worry about their kids' safety must monitor children's digital activities and follow the tips mentioned above to avoid Kik's potential threats.